Armstrong Chen (LLM Banking and Finance Law 2010)
Find out about Armstrong Chen, who graduated from the Banking and Finance Law LLM in 2010.
Published: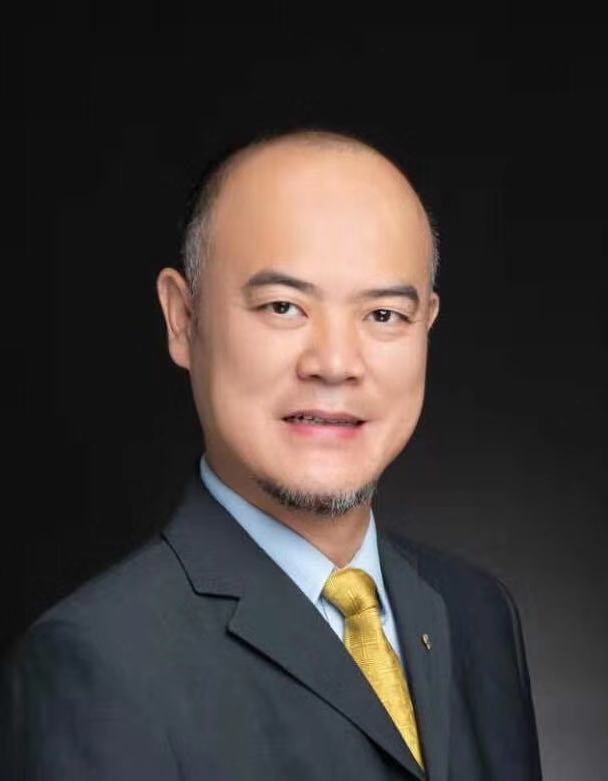 Armstrong Chen, Doctor of Law, is a Doctoral Fellow of Economics, Senior Partner of Dentons Shanghai Office and Coordinator of Dentons Global Banking and Financial Group. He graduated from Chang An University, Northwest University of Political Science and Law, Queen Mary University of London, Central University of Finance and Economics and Fudan University. He served as the adjacent professor and master's supervisor in Tsinghua University, Renmin University of China, China University of Political Science and Law, University of International Business and Economics, Fudan University, Shanghai Jiao Tong University and Shanghai University of Finance and Economics. He has been a visiting scholar in Georgetown University, University of Chicago and the University of Hong Kong.
Armstrong Chen has worked in the China Banking and Insurance Regulatory Commission (CBIRC), the People's Bank of China (PBOC) and the State Administration of Foreign Exchange (SAFE), specializing in foreign financial institutions supervision, legal review, legal counselling, financial industry legislation, innovation supervision as well as capital account management. He has participated in the legislation, modification and interpretation of numerous laws and regulations including Anti-Trust Law, Anti-Money Laundering Law, Regulation on Administration of Foreign-funded Banks, Financial Institution Bankruptcy Regulations, Guidelines for Risk Management of Real Estate Business, Measures for Managing the Qualifications of Directors and Senior Executives, Measures for the Compliance Risk Management in Commercial Banks, Measures for the Legal Risk Management in Commercial Banks, Regulation of Bank Capital etc.. He has given lectures on the Chinese banking legal system, financial supervision policies, and the reform and development of the financial industry at invitation of the International Monetary Fund, the World Bank, the Deutsche Bundesbank, the European Central Bank and the British Financial Services Authority.
He has profound and comprehensive experience in dealing with financial compliance and legal practice. Armstrong Chen is very active in international arbitration and has extensive experience in this area. He is listed on the panel of arbitrators of the Beijing Arbitration Commission (BAC), Shanghai International Arbitration Centre (SHIAC), South China International Economic and Trade Arbitration Commission (SCIA), China International Economic and Trade Arbitration Commission (CIETAC), China Maritime Arbitration Commission (CMAC), the ICC International Court of Arbitration (ICC), Hong Kong International Arbitration Centre (HKIAC), and some other arbitral institutions in Korea, Russia and Malaysia. He has ruled on over three hundred cases pertaining to banking finance, trade and investment. He has also participated in drafting the Financial Derivatives Master Agreement of China's National Association of Financial Market Institutional Investors (NAFMII), and he also worked together with foreign lawyers for various banks and enterprises in reviewing the International Swaps and Derivatives Association (ISDA) Master Agreement and Attachment. He provided legal support in the establishment of many private banks, foreign banks, small and medium-sized financial institutions, as well as non-banking financial institutions, and participated in their equity transfer and many other transactions. He has also represented a number of litigation and arbitration cases between financial institutions, as well as between financial institutions and their clients.