Auditing of Modules
The Centre for Commercial Law Studies offers over 200 specialist modules in commercial law, including in the fields of intellectual property, energy law, arbitration, economic law and international tax law, among others.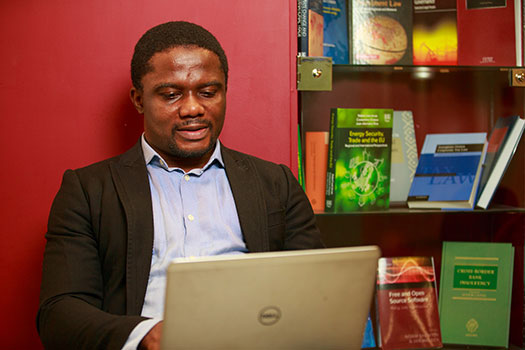 Auditing modules at CCLS is a great way for those working in the profession to update their legal knowledge, develop new skills and pursue areas that interest them without having to take time out of their schedule to complete assessments.
Our modules give participants the comprehensive legal knowledge, whilst looking at real world examples to ground this knowledge and develop key skills.
Participants will also benefit from our comparative and interdisciplinary approach to learning, which is fast becoming a key requirement for legal and business professionals.
View the list of modules.
Fees
| 2021/22 fees - credits | 15 | 30 | 45 | 60 |
| --- | --- | --- | --- | --- |
| London | £2,250 | £4,550 | £6,800 | £9,100 |
We're pleased to offer a 10% discount for all CCLS Alumni.
How to apply
To apply for auditing the modules please contact our team at ccls-exec-ed@qmul.ac.uk clearly stating your modules of interest.
We want to ensure all learners are provided with the best experience and therefore attendance may be subject to capacity limitations and other terms and conditions.
You might also be interested in...