JavaException: com.terminalfour.content.NoSuchContentException: Cannot load null version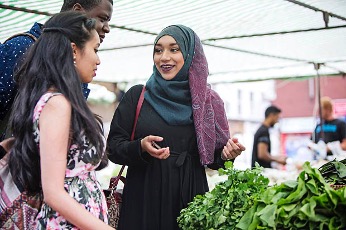 Who are we?
The Youth Resilience Unit (YRU) is funded by Barts Charity and commenced its work on 1 March 2021.
What is our aim?
The overall aim of the unit is to study how young people use resources personal, social, and community resources to overcome mental distress. It will work closely with, but be separate from, the Unit for Social and Community Psychiatry.
We will be collaborating both with the mental health services and organisations for young people in the community outside health services.
Our current projects
Understanding how emotional resilience develops and is strengthened in children: An East London cohort (DEER) Study
The

Intensive Community Care Services versus Usual Inpatient Care for Young People with Psychiatric Emergencies (IVY)

Study
Research areas
Our key research areas include:
Emotional disorders (e.g., anxiety and depression)
Self-harm
Suicide
Loneliness
Global mental health.