Centre for Psychiatry and Mental Health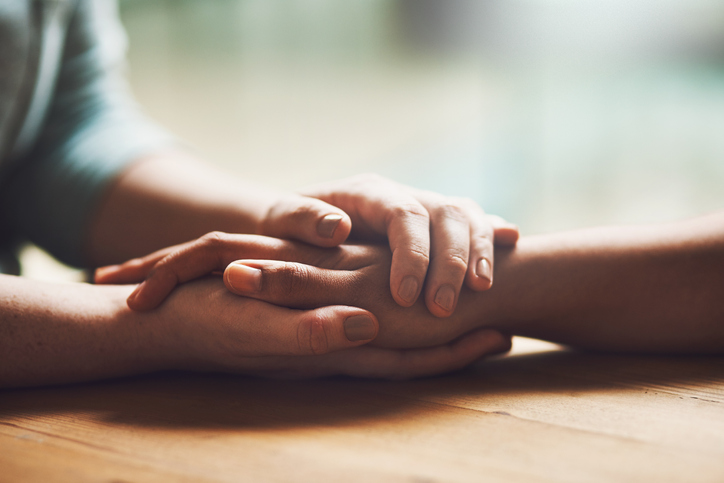 Lead: Claudia Cooper

Deputy Lead: Vicky Bird
Centre Manager: Victoria Amoah
Centre Administrator: Jo Barwell
The Centre for Psychiatry and Mental Health undertakes research that focuses on the prevention of negative outcomes and promotion of life-long health and wellbeing for individuals with mental disorders through the work of three units:
The Unit for Psychological Medicine focuses on understanding the shared aetiology and coexistence of mental illness with other disorders to inform development of preventive interventions; public mental health and health inequalities; the impact of life stress/genetic factors on mental illness and prevention of violence and radicalisation.


The Unit for Social and Community Psychiatry conducts research on how social interactions can reduce and overcome mental distress. The research is multi-disciplinary and involves the development and testing of novel interventions in mental health care.


The new Youth Resilience Unit studies how young people use resources in the community to overcome mental distress. The unit seeks collaboration both with the mental health services and organisations for young people in the community outside health services.