Unit for Psychological Medicine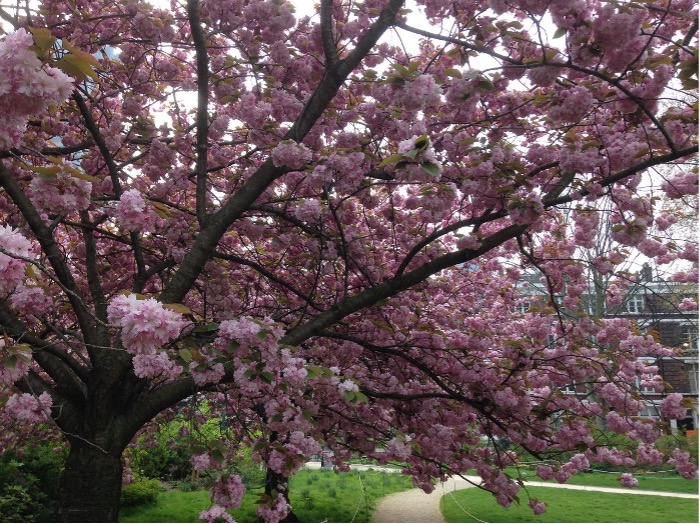 UNIT LEAD Professor Ania Korszun
The Unit for Psychological Medicine focuses on the prevention of negative outcomes and promotion of health and wellbeing for individuals with mental disorders.
Interface between mental and physical disorders including multimorbidity: understanding the shared aetiology and coexistence of mental illness with other disorders to inform development of preventive interventions.


Focusing on public mental health and health inequalities, investigating how cultural factors and psychosocial adversity, most pertinent to specific groups, lead to poor health outcomes, including violence and victimisation and multimorbidity.


Understanding the specific and combined impact of environmental (e.g., life stress), cognitive (e.g., attributional style) and biological (e.g., genetics) on mental illness and medical conditions (e.g., cardiovascular disorders, diabetes, cancer, dementia) to reduce risk for premature mortality.


Developmental approaches to psychopathology, early life risk and protective factors (e.g., adverse childhood experiences); child and adolescent psychopathology and use of longitudinal cohort studies.
OUR TEAM
Ania Korszun – Unit Lead
Mark Freestone – Director
Heidrun Bien – Senior Lecturer
Georgina Hosang – Senior Lecturer
Ruth Taylor – Senior Lecturer
Sania Shakoor – Lecturer

CONTACT
Victoria Amoah: v.amoah@qmul.ac.uk