The School has several funding opportunities for those who want to start or continue their career in primary care research. Currently the School holds annual competitions for post-doctoral Fellowships, PhD Studentships and General Practice Career Progression Fellowships. Positions can be based at any of the 9 School members. See further details here
Each year for the five years of the SPCR (2021-26), QMUL has allocated funding to support one studentship. These Studentships offer traditional project-specific training in areas of particular importance to primary care and are awarded to applicants from diverse academic backgrounds including e.g., medical statistics, social sciences, health economics, and health psychology.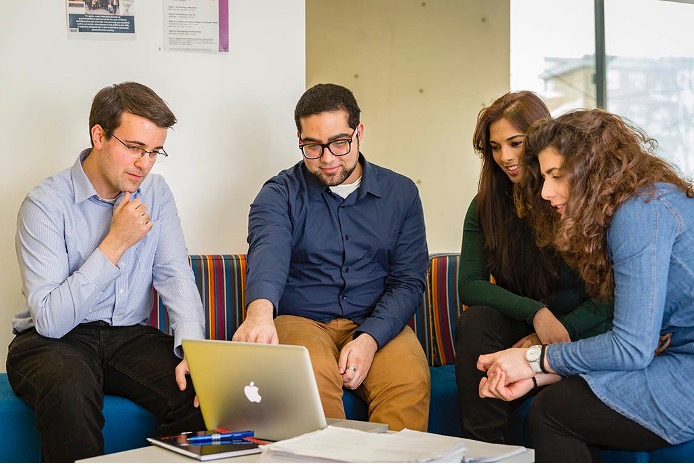 Wellcome-funded PhD Programme for Primary Care
QMUL leads the Wellcome-funded PhD Programme for Primary Care Clinicians. We build upon the success of the last Wellcome-funded flagship programme which supported 5 years of enrolment from 2017-2021. The scheme is aimed at supporting the most promising medically qualified clinicians who wish to undertake rigorous research training, leading to the award of a PhD. The first cohort will commence in August 2022.