Centre for Evaluation and Methods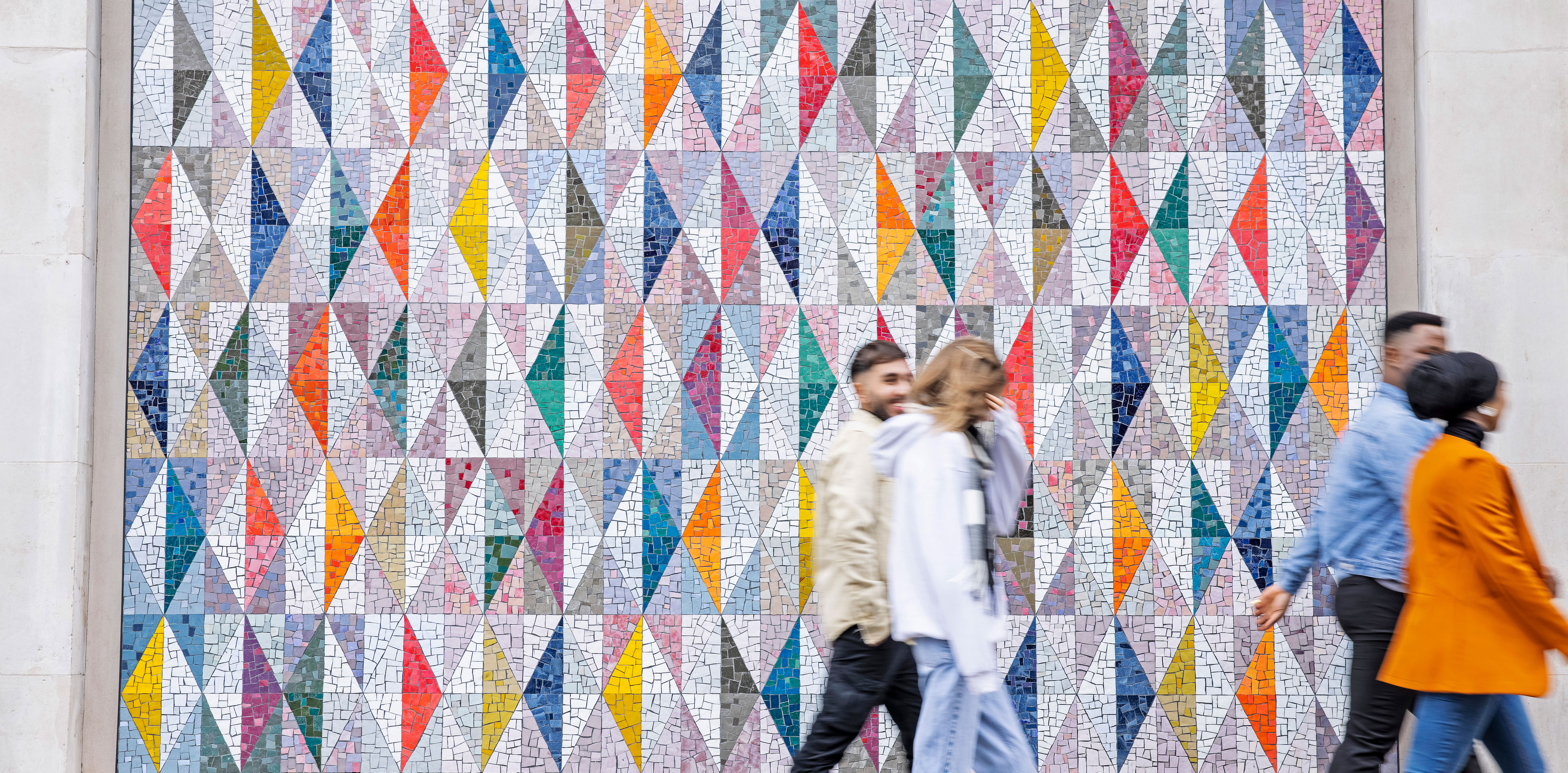 Lead: Rhian Gabe

Deputy Lead: Richard Hooper
Centre Manager: Emily McLean, e.mclean@qmul.ac.uk
Centre Administrator: Nikitta Rowe, n.rowe@qmul.ac.uk
The Centre for Evaluation and Methods specialises in evaluating the clinical effectiveness, cost-effectiveness and implementation of healthcare innovations, and methodology to support these evaluations. Our multidisciplinary researchers and educators work to improve the health of patients and the public. Our vision is to improve evidence and methods for a healthier, better world.
The centre incorporates two UKCRC clinical trials units:
The centre also includes specialist research groups who work closely with our trials units and have a focus on (i) Clinical trial methodology, (ii) Biostatistics, risk and prevention, and (iii) Health Economics.
The centre also hosts the East London arms of the Research Design Service (RDS) London and the Asthma UK Centre for Applied Research (AUKCAR) Methodology Platform.
Our high-quality research has led to influential outputs and an international reputation in methodology related to risk-stratification, cluster-randomised designs and trials of complex interventions.