CCLS & Banking and Finance Law Institute host student workshops on prevention of international financial crises
Published: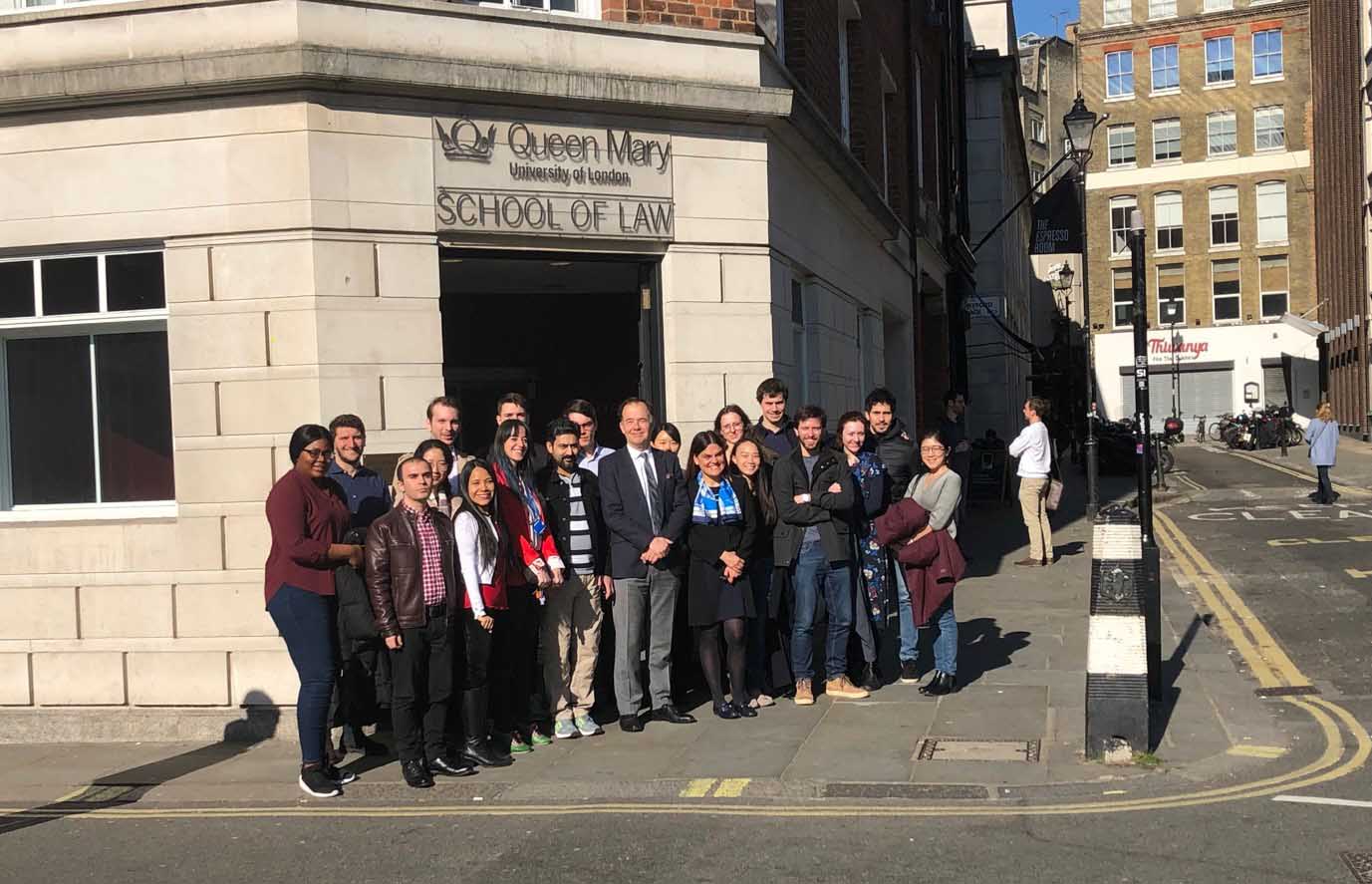 The Centre for Commercial Law Studies and its Banking and Finance Law Institute were glad to host a workshop on 'Prevention of International Financial Crises, Restructuring & Resolution Workshop,' witnessing extraordinary interest from participating students. The workshop was delivered by Mr Sean Hagan, former General Counsel of the International Monetary Fund, currently on sabbatical leave in Oxford.

The three sessions of the workshop took place at CCLS on 12th, 19th and 26th of February and touched on the most relevant aspects of international financial crises. Thanks to the interdisciplinary approach used in the sessions, students were provided with the intellectual skills needed to understand how crises occurred in the past and how to analyse the tools that policy makers can deploy to mitigate their impact, prevent their recurrence and facilitate their resolution.