Would you like to be featured?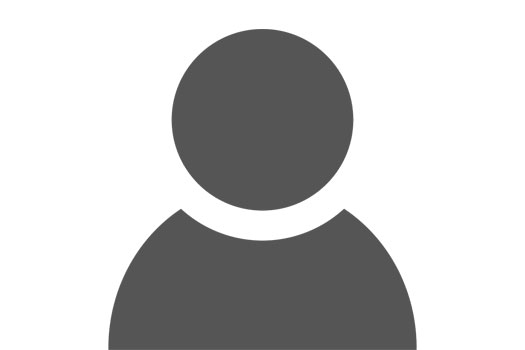 If you would like us to feature you on our alumni profile pages, please submit answers to the following questions along with a photo of yourself.
Why did you choose to study at CCLS?
What is your favourite memory of being a CCLS student?
What does being a member of the CCLS community mean to you?
How did your CCLS experience contribute to your career?
Why do you think prospective students should study at CCLS?
What course did you study?
What year did you complete your course? (Just to check we have the right information.)
What is your current role and place of work?
Attaching a headshot photo is optional. If you would like to include a photo, please send along with this QMUL Consent Form [DOC 66KB].
Please send your completed profile and photo to the CCLS Alumni Team.