Student volunteer opportunities
Queen Mary students are encouraged to play an active role in their local community through their studies, and are offered many extracurricular opportunities to volunteer in the local area.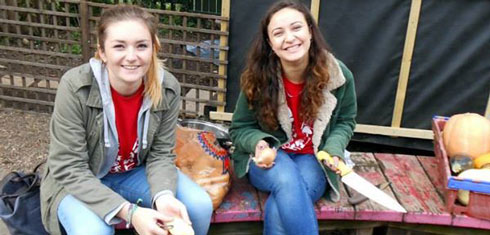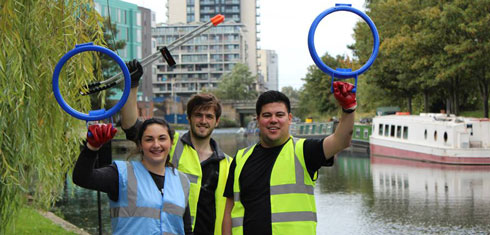 Queen Mary Students' Union Volunteering Opportunities
The Students' Union offers a range of opportunities for students to gain new skills and experiences, meet new people, and make a positive difference. With a variety of one-off, short-term or ongoing opportunities to choose from, there is something to suit everyone.