Checklist of things to do
Check your email!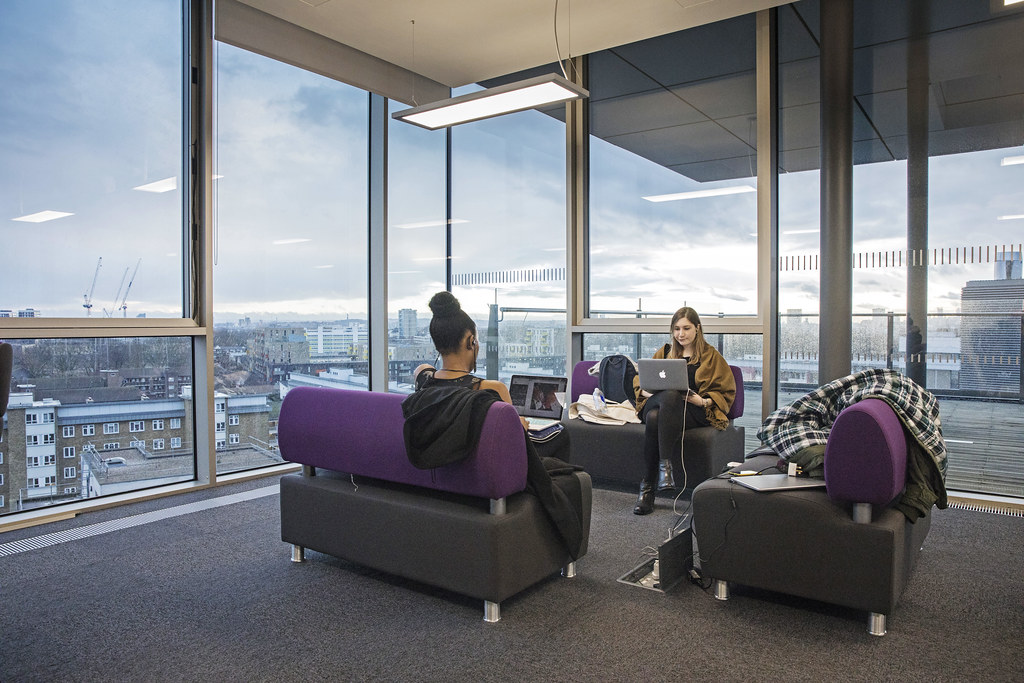 We'll be sending you loads of helpful and important information before you arrive like:
Your Queen Mary IT account details
Information from your academic department
Pre-arrival emails from the Internal Engagement team, to help you join Queen Mary.
So keep an eye on your inbox!