Dr Lei Fang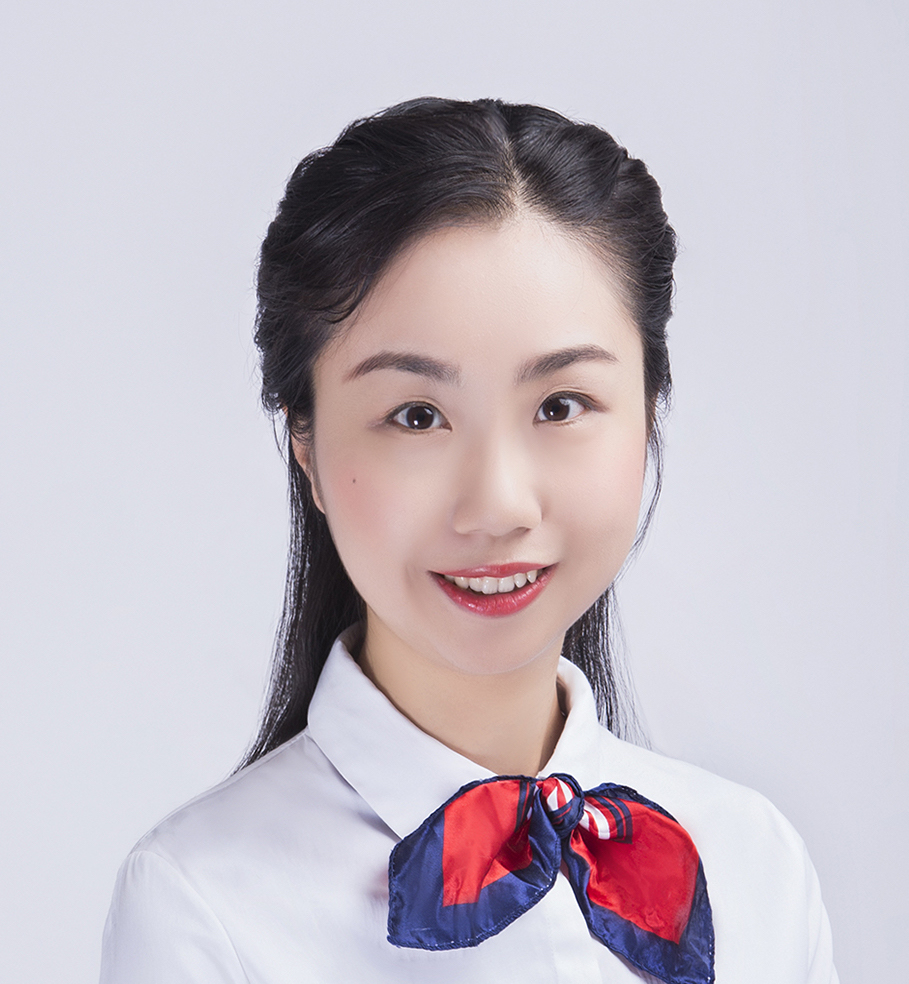 Lecturer
Email: lei.fang@qmul.ac.ukRoom Number: MB-314Office Hours: Please email for an appointment.
Profile
Dr Lei Fang is a Lecturer in the Statistics and Data Science research group in the School of Mathematical Sciences.

Her research interests include, but are not limited to, Systemic Risk Management and Machine Learning Application in Finance. She enjoys teaching Actuarial Science and Financial Mathematics.

Lei was awarded Sir Edward Johnston Prize by the Institute and Faculty of Actuaries (IFoA).
Teaching
Actuarial Financial Engineering
Mathematical Tools for Asset Management
Research
Publications
(2020)

,

Digital technology adoption and changes in management priorities $journal The 80th annual meeting of the Academy of Management

(2020)

,

Management of commissions to meet the regulatory requirements: the case of property–casualty insurance in China The Geneva Papers on Risk and Insurance - Issues and Practice $nameOfConference

(2019)

,

Interconnectedness and systemic risk: A comparative study based on systemically important regions Pacific-Basin Finance Journal $nameOfConference

(2018)

,

An Analysis of the Existence of Systemic Risk in China's Insurance Market Based on Dynamic Equilibrium Model Insurance Study (保险研究) $nameOfConference

(2017)

,

Analysis on the optimal mode of policy-based agricultural insurance subsidy——based on the study of "Thousand Villages Survey" Journal of Finance and Economics (财经研究) $nameOfConference

(2017)

,

Main causes of systemic risk in banking industries (Year's Best Papers) Studies of International Finance (国际金融研究) $nameOfConference

(2017)

,

Spacial correlation of villages regarding financial exclusion Collected Essays on Finance and Economics (财经论丛) $nameOfConference

(2016)

,

The role of positive government in improving inclusive finance in rural areas Journal of Finance and Economics (财经研究) $nameOfConference

(2016)

,

The substitution effect between subsidy and insurance awareness Economic Management (经济管理) $nameOfConference

(2016)

,

Regional differences of rural financial exclusion: is it mainly because of insufficiency in demand or supply? Management World (管理世界) $nameOfConference

(2016)

,

The optimal degree of premium marketization for Chinese automobile insurance market Journal of Finance and Economics (财经研究) $nameOfConference