The School hosts a range of events aimed at bringing our research to as wide a public as possible, so that everyone can appreciate the work we do here and can enjoy finding out about how we uncover the mysteries of the physical and chemical sciences.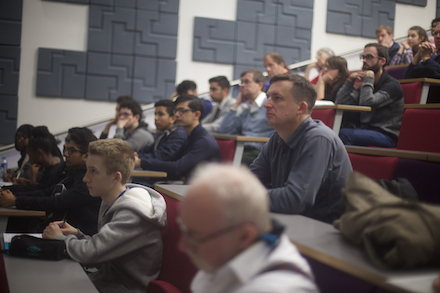 Find out about our events for the general public.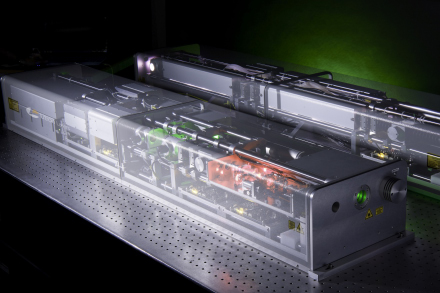 Find out about some of the research we do here.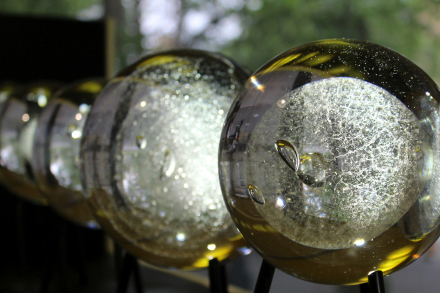 Find out about our collaborations with artists and artworks inspired by our research.