We offer a range of undergraduate degrees designed to equip you with a solid grounding in your scientific discipline, whether in the biological, biomedical, biochemistry or psychology. Click on the programme name to find out more.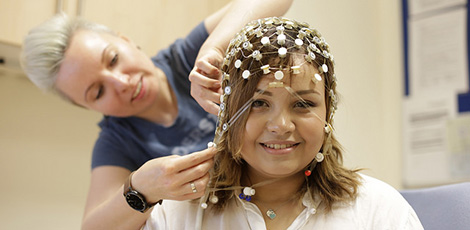 Learn more about our Psychology BSc programme.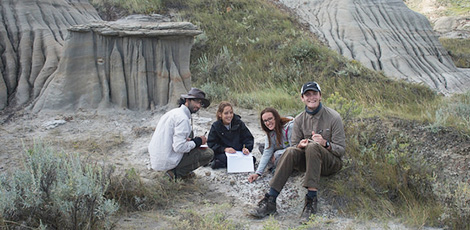 Learn more about our Zoology BSc programme.
Foundation Programmes
We also offer alternative routes onto our undergraduate degrees through an integrated foundation year which can be viewed on all our programme pages.
In addition, international students whose highest level of study in their own country is not equivalent to A-Level qualifications can also apply for a place on our International Science and Engineering Programme.