The PPI grant is a new scheme accepting applications of up to £500 to support active public involvement in health-related research at QMUL. The Centre for Public Engagement (CPE) has awarded funding to three projects in this scheme.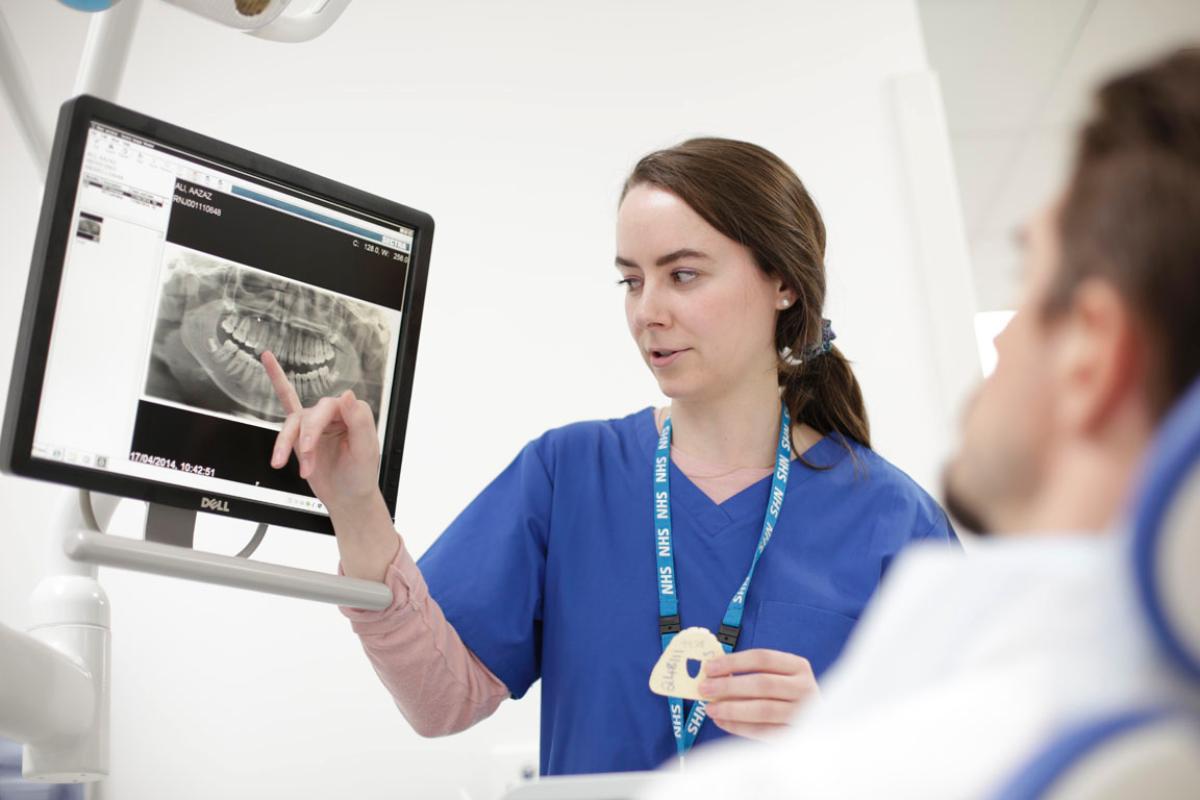 Pancreatic Cancer Research Fund Tissue Bank Patient Engagement Initiative

Prof Hemant Kocher, Centre for Tumour Biology – Barts Cancer Institute
The Pancreatic Cancer Research Fund Tissue Bank (PCRFTB) is the world's first national pancreatic tissue bank, currently recruiting donors from six collection centres. The primary aim of PCRFTB is to collect and store clinically annotated biological samples in order to provide a valuable resource, which will facilitate research into pancreatic cancer.
PCRFTB would like to continue their ongoing engagement with patients and their families by hosting an interactive, discussion-led event at Barts Cancer Institute. Pancreatic patients and their relatives or partners will be invited to provide their opinions and advice regarding the PCRFTB activities, including their experience of donating to the tissue bank. PCRFTB wish to give patients the opportunity to share their thoughts on the way the tissue bank operates, and ask if there are policies that currently not in place that they would like to see implemented. Participants will also give their thoughts on areas of pancreatic disease research they would like to be prioritised at the event.
Read about how the event went on the CPE Blog.
Inviting public involvement in dental research
Dr Sharan Sidhu, Centre for Oral Bioengineering - Institute of Dentistry
Patient and Public Involvement and Engagement (PPIE) at the Institute of Dentistry (IoD) is in its infancy. The Institute is in the process of developing PPIE initiatives and a strategy that will advance clinical research. One of the priorities is to develop a partnership with the public by providing information to raise awareness of dental research and encourage participation. Focus groups will be held for members of the public to shape information leaflets that will be distributed to get further people involved in dentistry research.
A periodontal microcosm in my mouth
Vanessa Sousa Moreno, Centre for Oral Immunobiology and Regenerative Medicine – Institute of Dentistry
The motivation of this project is to help patients to improve their periodontal health.
This aim will be achieved by engaging patients through focus groups and brochures to inform them of the present challenges related with the treatment of peri-implantitis, and to present general clinical diagnosis signs of peri-implant disease, in a way that the patient will be able to detect the initial development of a possible peri-implant disease.