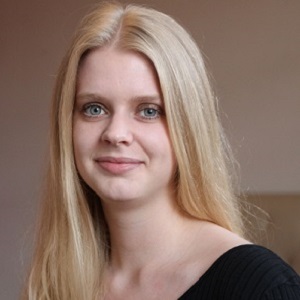 Email: Lilli
My name is Lilli Blomberg and I graduated from Queen Mary University of London in 2019 with a BA in Politics and International Relations. I am from Norway therefore moving to study at Queen Mary University was a big and exciting step for me which turned out to be one of the best decisions I have made so far. I have gotten friends for life, the opportunity to live in one of the most multi-cultural cities in the world and received an excellent academic education. London has always been one of my favourite cities, but Queen Mary appealed to me because it guarantees a high quality of teaching as the School of Politics and International Relations is home to many of the leading experts in the field. Another reason is the student diversity in which Queen Mary students come from 162 countries around the world.
I highly recommend joining a Society because it is a great way to get involved in university life. Queen Mary has approximately 200 different Societies thus finding something that would be of interest to you should be easy. I was a member of the United Nations Society, Scandinavian Society and Women`s Basketball Club, which helped me to develop personal and professional relationships that I will always value and it made my university experience very special.
I encourage Norwegian students to apply to Queen Mary University of London and I am more than happy to answer any questions you might have regarding studying and living in London.