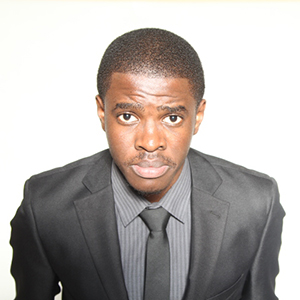 Email Jide
My QMUL experience was a very vibrant and multicultural journey unlike anything I could imagine. I had to choose between going to the University of Pennsylvania (UPenn) and Queen Mary and I chose QML. I am so glad I did. Straight from my arrival I knew I had not made a mistake in applying to such an institution with great heritage. I was accommodated in the "World' famous" Stocks Court where many great things happened from Ping Pong tournaments to Snowball fights. It was a year of rounded development in academics, multicultural relationships, transferrable skills in the workplace and so much more. Talking about academics, the classrooms and the camaraderie/enthusiasm of lecturers were so different to what I've seen in other schools. I was particularly happy with the online discussions with lecturers on the intranet page of the course.
I loved the Careers Center, CV Clinics and Mock Interviews. The emphasis on building students/graduates for careers could never be underestimated and the team there must be praised for their efforts.
From all night studying in the library, to Movie nights at the chapel to parties at Drapers, it was an all round developmental field. I loved the time and I wouldn't change a thing if I was to do it all over again.