Dr Monique Tan, BSc MSc PhD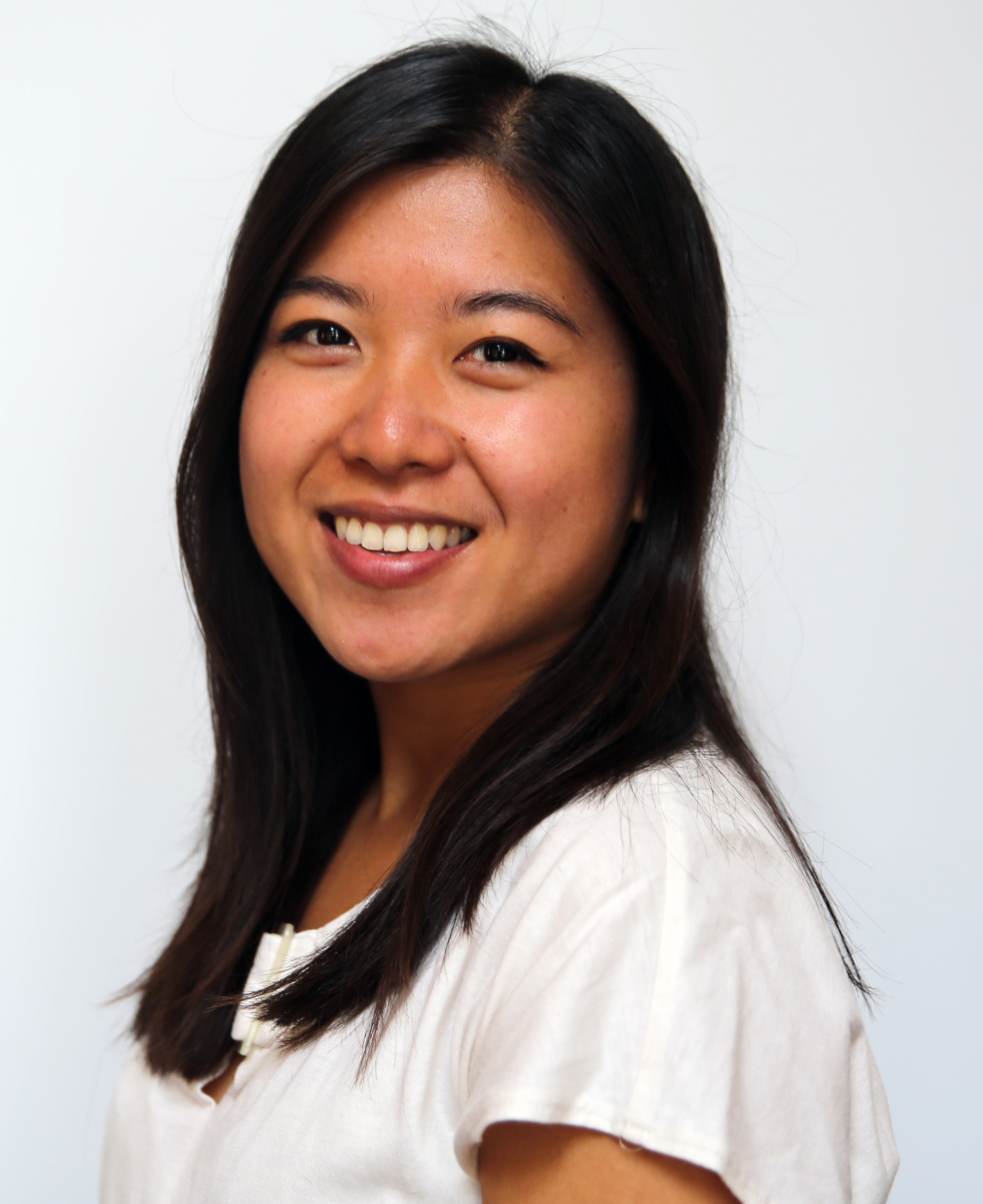 NIHR Advanced Fellow
Centre: Centre for Public Health & Policy
Email: m.tan@qmul.ac.uk
Profile
I am an NIHR Advanced Fellow at Queen Mary's Centre for Public Health and Policy. I am interested in policy measures that encourage food reformulation and make it easier for everybody to enjoy healthier diets.
I hold degrees in nutrition and dietetics (University of Applied Science, Switzerland) and international health (Uppsala University, Sweden). I also have research and field experience in Europe, Asia, and Africa, notably through my work for the World Health Organization and the European Commission.
I originally joined Professors Feng J He's and Graham MacGregor's team at Queen Mary as a PhD student. My doctoral research focused on salt reduction in China, which my work helped identify as one of the countries with the highest salt intake in the world.
My NIHR Advanced Fellowship is now centred on the salt reduction programme in the UK, where average salt intake still exceeds the maximum recommended levels. Excess salt intake is a major risk factor for cardiovascular disease, the biggest cause of premature deaths in the country.
I am on Twitter: @@_moniquetan
Research
Research Interests:
Public health policy
NCD prevention
Nutrition
Publications
Featured publications
Supervision
Ms Isabel Valero-Morales, 'Salt intake in Mexico and a pilot salt reformulation programme'. Started October 2019.