Giulia Rho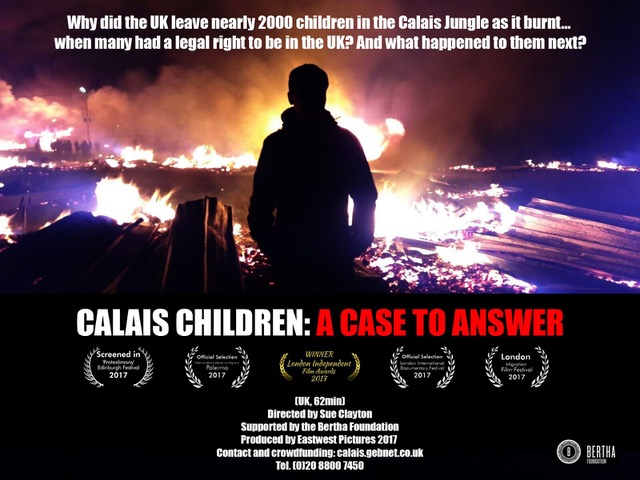 Research - PhD
Email: g.rho@qmul.ac.uk
Profile
My Phd title is "The Jouissance of the Camera: Women's Avant-Garde Cinema as Cinécriture Féminine".
My research focuses on experimental films from the 1960s-1980s in the United States. In particular, I am interested in the women artists of the New York Avant-Garde and the African-American filmmakers of the LA Rebellion dealing with issues of motherhood, sexuality and domesticity. My project aims to reveal through the philosophy of Luce Irigaray and Gilles Deleuze how these films are timely relevant for contemporary intersectional feminist struggles and can still operate as transformative philosophical texts.
I hold a BFA in Screenwriting and Film Production from Emerson College and an MA in Gender Studies from University College London. My MA thesis was a monographic study of Carolee Schneemann's Autobiographical Trilogy (1964-78) through theories of écriture féminine and post-Lacanian psychoanalysis.
Research
Research Interests:
French Feminism
Phenomenology
Experimental and independent filmmaking
Queer Theory
1960s-70s American culture.