Christian Dymond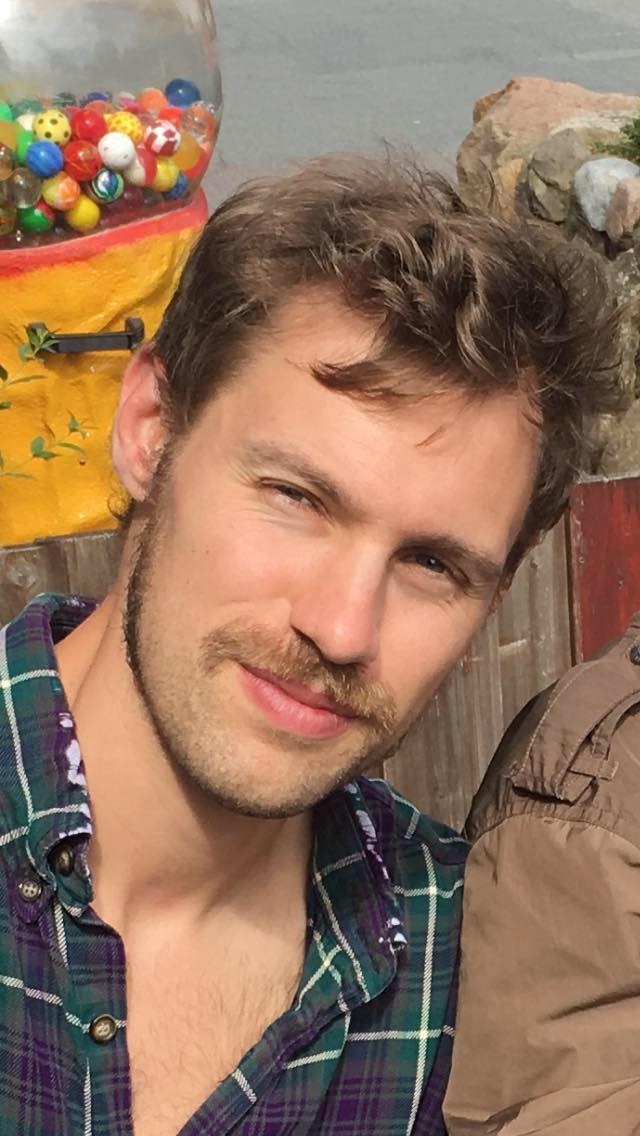 Research - Film Studies PhD
Email: c.dymond@qmul.ac.uk
Profile
My project is on plants, bacteria, and fungi in cinema.
Supervisors: James Harvey, Libby Saxton and Anat Pick
Research
Research Interests:
early cinema
scientific cinema
artists' moving image
critical animal studies
critical plant studies
plant ethics
Publications
(2022) 'How to Look at Plants?', in Expanded Nature: Ecologies of Experimental Cinema, eds. Elio Della Noce and Lucas Murari (Light Cone: Paris). (Forthcoming)
(2021) 'New Growth: To Film Like a Plant', Ecocene, Vol. 2, Issue 1 (June). Pp. 32-50. <https://doi.org/10.46863/ecocene.20>
(2021) 'Plant-Filming: Re-viewing Vegetality', Millennium Film Journal, No. 73 (Spring 2021). Pp. 28-39.
(2020) 'James Leo Cahill, Zoological Surrealism: The Nonhuman Cinema of Jean Painlevé, Screen, Vol. 61, Issue 2 (Summer 2020). Pp. 325-338. <https://academic.oup.com/screen/article-abstract/61/2/325/5860177?redirectedFrom=fulltext>
(2019) 'A short guide to the contemporary Canadian avant-garde', [Online], Mapping Contemporary Cinema <http://www.mcc.sllf.qmul.ac.uk/?p=2048>
Public Engagement
(2019), Canadian Diary Films: Films by Kelley Dong, Angelina Battais, Alexandre Galmard, and Isiah Medina at Deptford Cinema, London.
(2019), Idizwadidiz - Isiah Medina: Four films by Isiah Medina at Close-Up Film Centre, London.
(2019), Larry Gottheim and Friends: World premiere of Larry Gottheim's Knot/Not (2019) plus some films by artists who are friends with Gottheim.
(2017), Larry Gottheim Retrospective: Tour of a retrospective of Larry Gottheim's films around the UK plus the world premiere of Gottheim's Chants and Dances for Hand (2017).
(2017), The Weather Diaries - George Kuchar: Tour of George Kuchar's Weather Diary series around the UK.
(2017), Cinema 25: Started and ran a small cinema in Manchester focusing on contemporary experimental films.
(2016), La Région Centrale - Michael Snow: A film by Michael Snow at Close-Up Film Centre, London.