Dr Grazia Ingravalle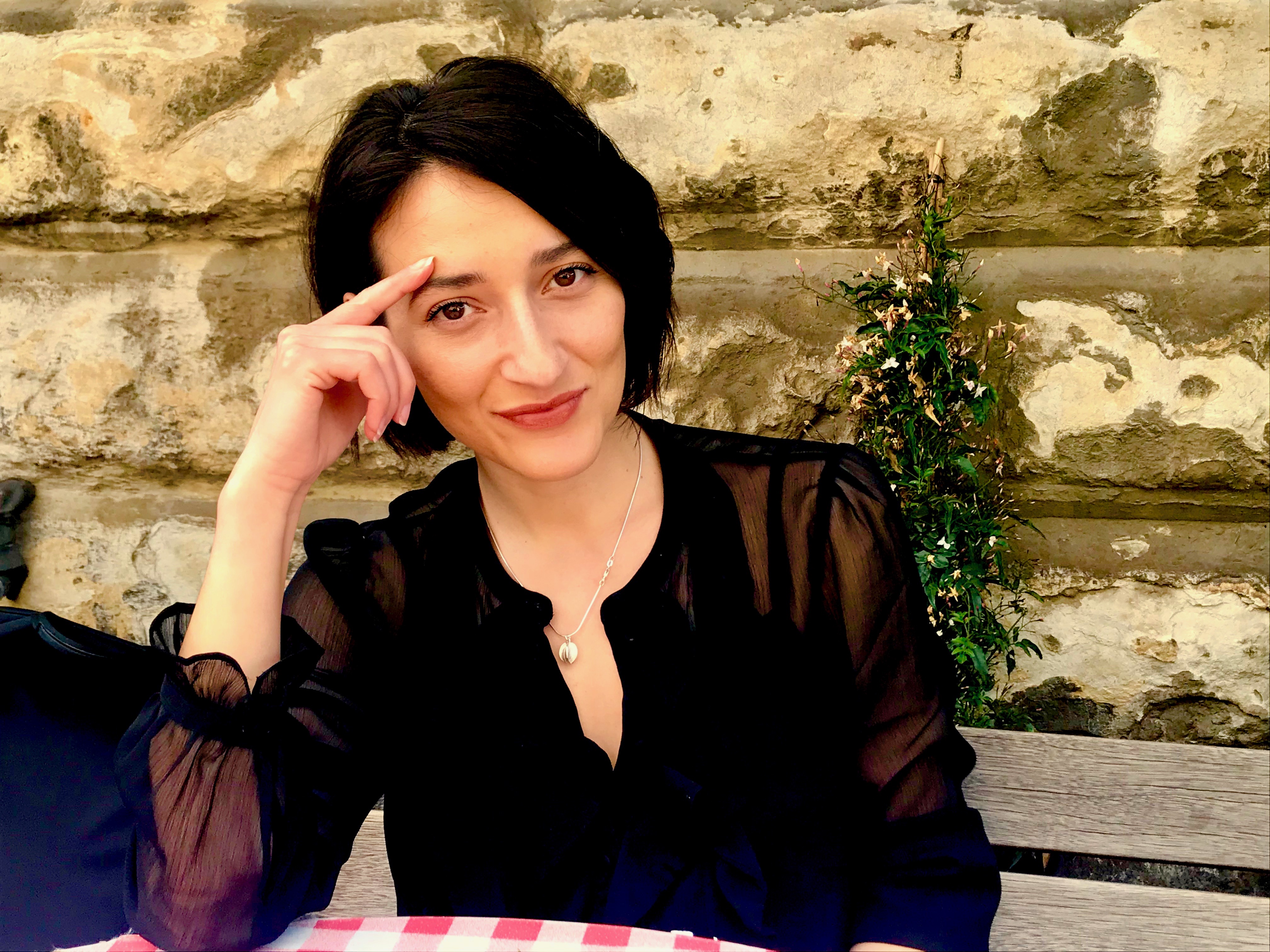 Lecturer in British and Minority Cinemas
Email: g.ingravalle@qmul.ac.ukRoom Number: Arts One 1.02A
Profile
I am a theorist and historian of film and media, which I investigate through the lens of audio-visual archives. In the last ten years, my research has concentrated on film museums, archives and cinémathèques, ranging from the BFI National Archive to the George Eastman Museum of Photography and Film in Rochester, NY. By examining archival collections, institutional histories and curatorial practices, I trace cinema's transition from the analogue world to the digital age. These and related concerns have inspired my writing in The Moving Image, Screen and my forthcoming book Museums of Cinema (Amsterdam University Press, 2022).
As an archival and museum object and a visual historical record, film can tell many layered stories about our past. My current work interrogates the enduring legacies of the British Empire by inquiring into the history of Britain's colonial cinema and film archives from a postcolonial perspective. I have written about the ethics and politics of archiving and displaying colonial films shot in British India in the Journal of Cinema and Media Studies and Viewfinder. My second book project will investigate the history of cinema as a colonial visual medium, its archival conservation and the circulation of this 'difficult heritage' in the present day.
I was a Leverhulme Early Career Fellow (2017-2021) and I am currently serving as Secretary for Domitor, the International Society for the Study of Early Cinema, and Trustee for Learning on Screen, the British Universities and Colleges Film and Video Council.
I welcome PhD applications in the fields of film and media history, film and media theory, film archival studies, film curation, early and silent cinema, colonial cinema, postcolonial critique, digital media and found footage documentary.
Teaching
FLM005 – Introduction to British Cinema
FLM608 – Contemporary British Cinema
Research
Research Interests:
Colonial Cinema
Postcolonial Studies
Film Archives and Museums
Early and Silent Cinema
Film and Media History
Film and Media Theory
Film Curatorship
Museum Studies
Digital Media
Found Footage Documentary
Digital Humanities
Publications
Forthcoming Publications
Museums of Cinema: Archival Film Curatorship from Analog to Digital (Amsterdam University Press, 2022)
'Indian or British Film Heritage? The Material Life of Britain's Colonial Film Archive', Journal of Cinema and Media Studies 61.3 (February 2022)
'"The Empire Windrush Brings to Britain 500 Jamaicans": Digital Emplotment from Newsreel to YouTube,' in Frames of Reconstruction: Non-fiction Cinema, Transnational Visual Culture and Public Space in Postwar Europe, eds. Lucie Česálková, Johannes Praetorius-Rhein, Perrine Val and Paolo Villa (Amsterdam University Press, 2022)
Articles and Chapters
'Provenance and Film Historiography: 1910s Films at the George Eastman Museum', in Provenance and Early Cinema, eds. Joanne Bernardi, Paolo Cherchi Usai, Tami Williams and Joshua Yumibe (Bloomington, IN: Indiana University Press, 2021)
'Allegories of the Past: Nitrate Film's Aura in Post-Industrial Rochester, NY', Screen 60.3 (2019): 371–387 (open access) Screen's 'Article with Impact', most read 2019 article; BAFTSS Honourable Mention for Best Journal Article
with Dimitrios Latsis, eds. Special issue 'Digital Humanities and/in Film Archives', The Moving Image 17.2 (Spring 2017)
'Remixing Early Cinema: Historical Explorations at the EYE Film Institute Netherlands', The Moving Image 15.2 (Winter 2015): 82–97
Shortlisted for the BAFTSS Award for Best Doctoral Student Article or Chapter, 2017
Other Publications