Dr Yasmin Fedda, BA, MA, PhD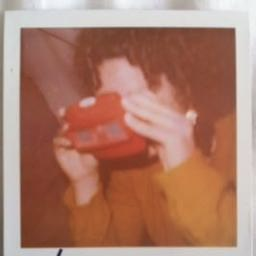 Lecturer in Film Practice
Email: y.fedda@qmul.ac.ukRoom Number: Room 1.43, Arts One (Mondays only)Website: yasminfedda.com
Profile
Yasmin Fedda is an award-winning filmmaker whose films have focused on themes from Edinburgh bakeries to Syrian monasteries. Her films have been BAFTA-nominated and screened at numerous international festivals including Sundance & Edinburgh Film Festival and she occasionally makes broadcast films for the BBC and Al Jazeera.

She has held artist residences at the Mothlight Micro Cinema, Detroit, and at the British School at Rome, Italy.

Yasmin has taught different aspects of film in various settings around the world including with: Syria Mobile Film Festival, British Council, Scottish Documenary Institute, Bidayyat for Audiovisual Arts, Malta City of Culture amongst others.

She is also lecturer in Film Practice at Queen Mary University, is co-founder and programmer of Highlight Arts and is part of independent production company Black Leaf Films.
Research