WORLD CINEMA CONVERSATIONS SEMINAR SERIES 2016
HIDDEN HERITAGE: INDO-BRITISH FILM COLLABORATIONS IN THE UK (1930–51)
Published: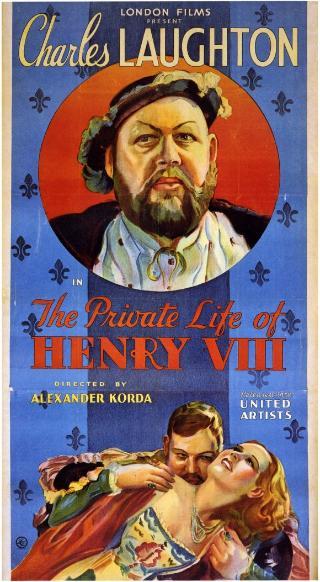 This inaugural edition of the Department of Film's brand new World Cinema Conversations shines a light on Indo-British film collaborations in the early 20th century. London-based South Asian Cinema Foundation (SACF) explores cinematic connections between the two nations, through their Hidden Heritage research project and path-breaking documentary film - East Meets West: Indo-British Cinematic Encounters. This seminar and screening event focuses on the film's uncovering of new material on well-known stars of the era such as Sabu and Merle Oberon. Building cross-cultural conversations, the seminar will reveal compelling and hitherto unknown collaborations between the British and South Asian filmmaking sectors.
Film Screening: East Meets West: Indo-British Cinematic Encounters
Guest Speakers: Filmmaker and SACF director, Lalit Mohan Joshi and Chief Project Researcher Kusum Pant Joshi, will introduce the screening of their film, followed by a Q&A discussion.
Chair: Dr. Charles Drazin (Queen Mary, University of London).
Date: 15th November, 2016
Time: 6 pm
Venue: G. O Jones Lecture Theatre, G. O Jones Building (to the right of the Queens' Building), Queen Mary, University of London, 327 Mile End Road,E1 4NS
The event is free and all are welcome. For catering purposes please RSVP Seminar Series Convener, Dr. Ash Devasundaram at a.devasundaram@qmul.ac.uk