Reading Stereoscopic Cinema
Published:
SLLF Visual Cultures Forum presents Dr Owen Weetch (University of Warwick)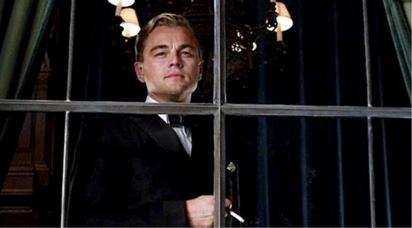 3D cinema poses intriguing and urgent questions for the study of visual material, none more pressing than how this material should be analysed and what conclusions can be drawn from this. In this talk, Dr Weetch will discuss how, rather than anathema to the construction of expressive meaning, stereography actually brings added meaning and nuance to individual films that all showcase remarkable uses of the format. Close reading of 3D cinema shows that stereography is a rich and sophisticated process that can give extra meaning to a film's narrative and themes. Being sensitive to stereographic manipulation, therefore, can nuance and enrich the critical appreciation of stereoscopic films. By paying particular attention to the placement of characters and objects within the worlds of films like The Great Gatsby and Frozen, we can see how stereography constructs meaning in ways that that are unavailable to 'flat' cinema.
Wed 9th December, 5.15 – 6.45pm, Arts One 1.28.
ALL WELCOME!