Volunteering
We have an active student volunteering programme here at Queen Mary, Malta Campus, the benefits of which are being felt by local organisations and charities, the wider communities they serve, and not least, the students themselves.
Organisations benefit from the injection of time and the transferable skills and expertise of our students, many of whom rely on volunteers to operate. Students gain practical hands-on knowledge, invaluable work experience and a boost to mental wellbeing.
Volunteering partnerships
Dream of Horses Farm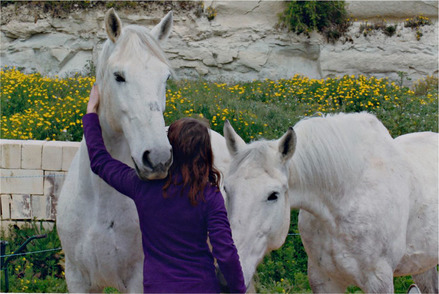 Dream of Horses Farm provides horse-assisted activities to children and adults with physical, social and emotional difficulties. Opportunities are varied and include providing care for animals and farmyard tasks.
Gozo SPCA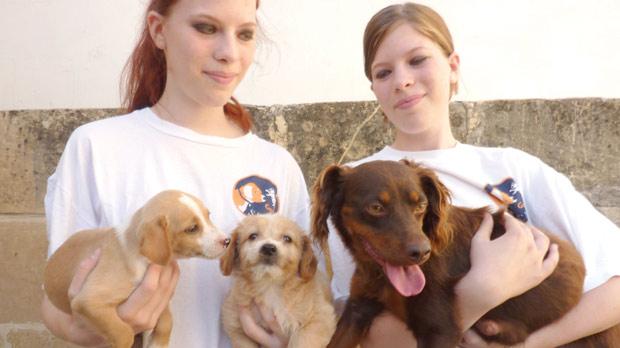 Gozo SPCA rescues and shelters abandoned and stray animals and seeks to re-home them in a safe environment. Opportunities include assistance at the Gozo SPCA centre, walking dogs, fundraising, administrative & communications support and fostering pets.
The Emergency Response and Rescue Corps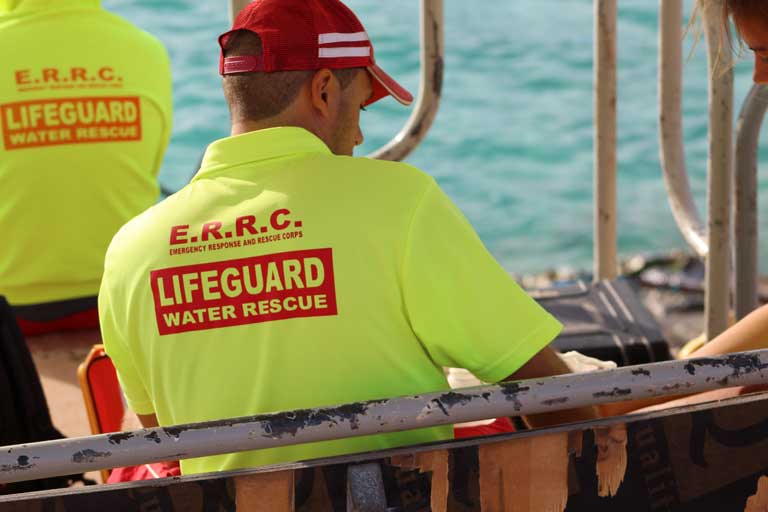 The Emergency Response and Rescue Corps (ERRC) provides assistance to government-established departments in offering specialised training to personnel deployed in emergency situations. Opportunities with the ERRC include water rescue, first aid provision and Covid testing.
The Inspire Foundation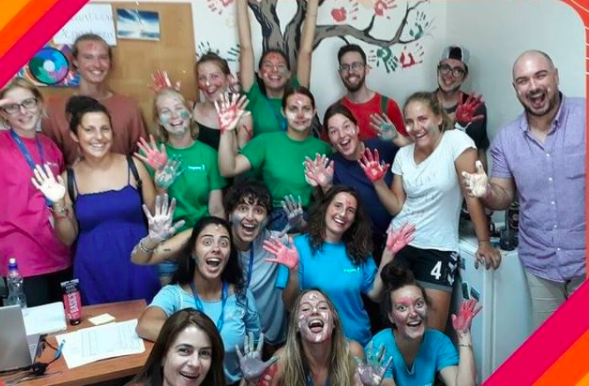 The Inspire Foundation is dedicated to supporting the needs of people with disabilities, in particular those with autism, multiple learning difficulties or challenging behaviour. Opportunities include assisting teachers with lessons and various administrative roles.