Dr Clare Marie Robinson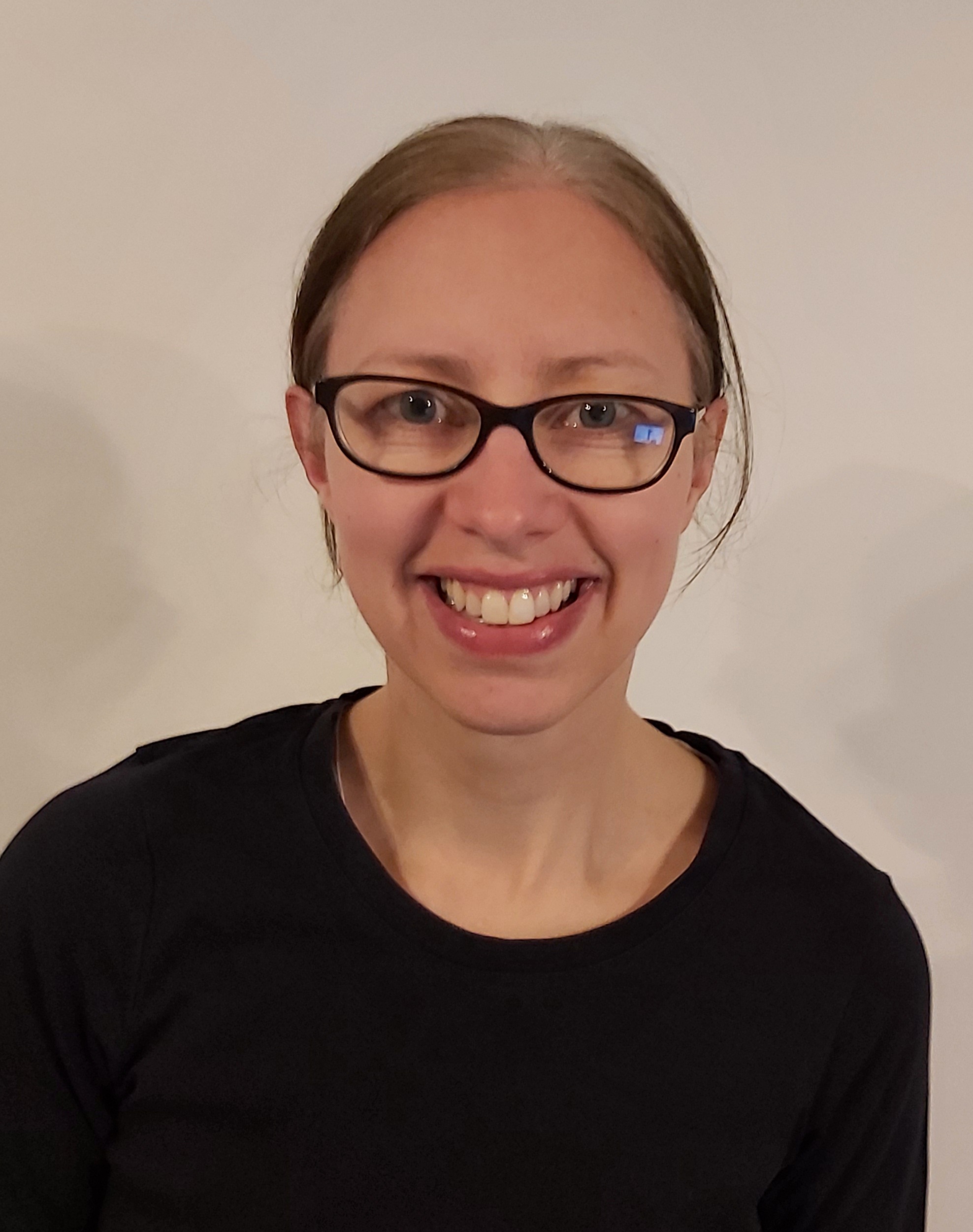 Senior Statistician
Email: clare.robinson@qmul.ac.uk
Profile
I hold a first-class BSc degree in Mathematics and Applied Statistics from the University of Reading, an MSc with distinction in Statistics with Applications in Medicine from the University of Southampton, a Postgraduate Certificate in Academic Practice (PGCAP) from the University of London Queen Mary and Westfield College and a PhD in Primary Care and Public Health from Queen Mary University of London
I joined QMUL in 2009, having worked as a clinical trial statistician previously at the Medical Research Council and Institute of Psychiatry. As part of my undergraduate training I also worked for a year in the pharmaceutical industry.
After completing my PhD at QMUL I took some time away to be with my young family before returning to QMUL in 2020 to take up my current role as a senior statistician within the Pragmatic Clinical Trials Unit, Centre for Evaluation and Methods.
I am joint lead of the pilot trials research group within the Wolfson Institute of Population Health.
Research
Research Interests:
In my PhD I researched sample size calculations for cluster randomised trials, with a particular focus on ordinal outcomes. This work has been presented in both the UK and Canada and published in the International Journal of Epidemiology. My research interests are expanding to look at issues arising around the design and analysis for clinical trial scenarios that are becoming more frequently used.
Publications
Outstanding publications
Supervision
Saskia Eddy, Barts Charity "The sample size of external randomised controlled pilot trials"