Dr Meredith Hawking, PhD, MPH, BSc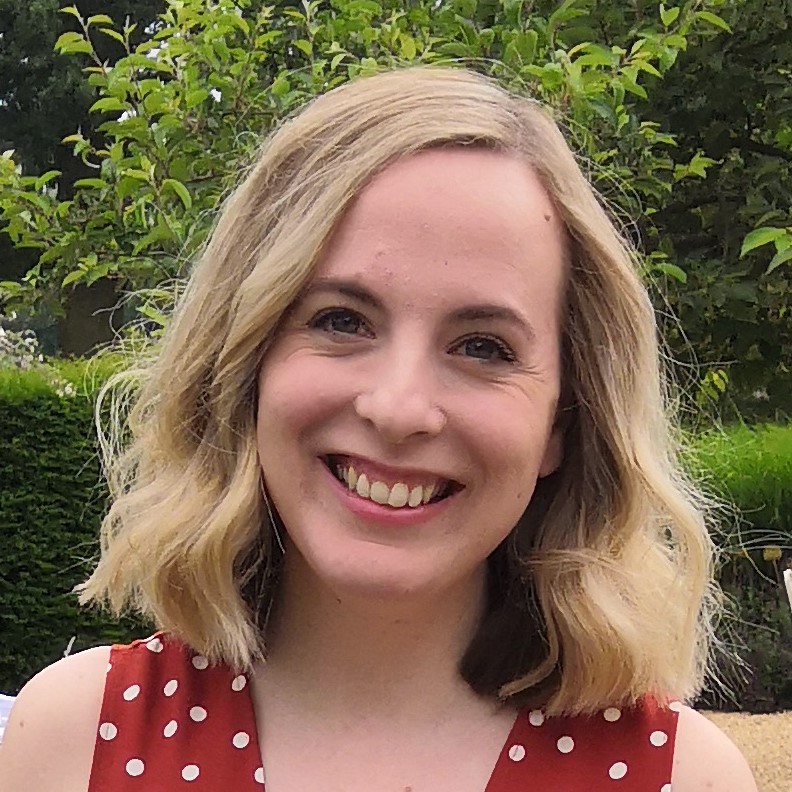 Post-Doctoral Research Fellow
Email: m.k.d.hawking@qmul.ac.uk
Profile
I am an NIHR School of Primary Care Post-doctoral Research Fellow with an interdisciplinary background in social science and public health research, currently based in the Centre for Primary Care, Wolfson Institute of Population Health at Queen Mary University of London. I also spend part of my time as a Qualitative Research Fellow for the ActEarly research collaborative in Tower Hamlets. My current research explores child health and household practices from qualitative perspectives at the intersection of public health and social science.
I coordinate the 'Thinking Between The Lines' qualitative health research network. I also currently teach on the Wellcome funded 'Health Data in Practice' Doctoral Training Partnership and 'Health Services and Public Health' PBLs. Alongside my research roles I have designed, implemented and evaluated a number of health related public engagement and coproduced research initiatives with families and schools.
My research interests include: health practices, illness narratives and moral discourses, patient experiences of and engagement with public health programmes, decision making and communication in clinical encounters. I have previously explored these topics in relation to childhood obesity, atrial fibrillation and anticoagulation, cardiovascular disease, screening, vaccinations, and antibiotic resistance.
Research