Dr Jill Russell, BSc Econ MSc FHEA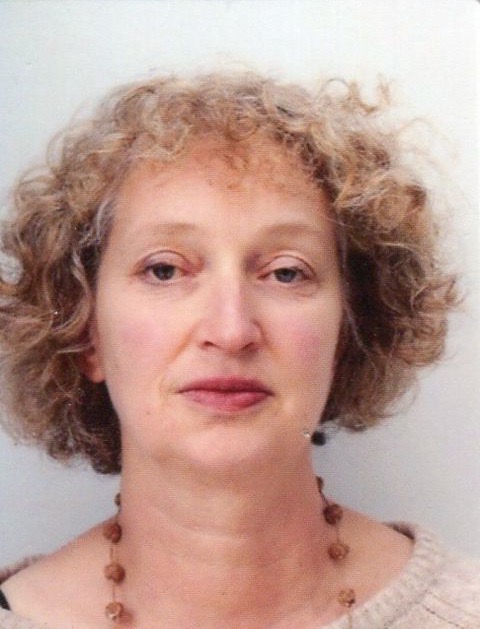 Senior Research Fellow
Email: j.russell@qmul.ac.uk
Profile
I have a first degree in Social Policy from Cardiff University, an MSc in Information Technology from QMUL, and a DPhil from the University of Oxford. I have a broad background in health and social policy research and evaluation from a variety of research and evaluation posts in academic, local government and voluntary sector organisations, including the Institute of Education, Cardiff University, UCL, the London Research Centre, and Charities Evaluation Services. I joined QMUL in 2011 and am a member of the Centre for Evaluation and Methods. Since 2013 I have been an advisor for the Research Design Service and am the qualitative methods lead for the London team. I contribute to teaching on the MRes Health Data in Practice.
Research
Research Interests:
My research interests include qualitative research and evaluation methodologies, and a particular interest in linguistic ethnography and discourse analysis. Recent projects include a rhetorical policy analysis of deliberations about resource allocation in the NHS, and a mixed methods evaluation of an e-learning intervention to improve employee well-being.
Research Groups:
Publications
Outstanding publications:
Russell J, Berney L, Stansfeld SA, Lanz D, Kerry S, Chandola T and Bhui K. (2016) The role of qualitative research in adding value to a randomised controlled trial: lessons from a pilot study of a guided e-learning intervention for managers to improve employee wellbeing and reduce sickness absence. Trials DOI 10.1186/s13063-016-1497-8. 17:396.
Russell J, Swinglehurst D, Greenhalgh T (2014) 'Cosmetic boob jobs' or evidence-based breast surgery. An interpretive policy analysis of the rationing of 'low value' treatments in the English National Health Service. BMC Health Services Research. 14: 413.
Dhedhi SA, Swinglehurst D, Russell J. (2014) 'Timely' diagnosis of dementia: what does it mean? A narrative analysis of GPs' accounts. BMJ Open. 4:e004439. DOI: 10.1136/bmjopen-2013-004439
Russell J and Greenhalgh T. (2013) Being 'rational' and being 'human': How NHS rationing decisions are constructed as rational by resource allocation panels. Health: an interdisciplinary journal for the social study of health, illness and medicine, DOI: 10.1177/1363459313507586.
Russell J and Greenhalgh T (2012) Affordability as a discursive accomplishment in a changing National Health Service. Social Science and Medicine 75: 2463-2471.
---