Dr Elisavet Moschopoulou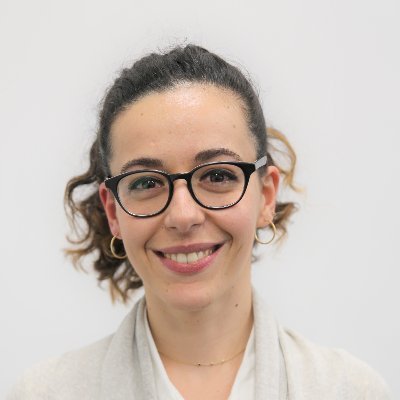 Post-Doctoral Researcher
Profile
I am a post-doctoral researcher working on SURECAN (Survivors' Rehabilitation Evaluation after Cancer), an NIHR-funded programme of research led by Professor Taylor (Wolfson Institute of Population Health, Queen Mary University of London) and Professor Chalder (Institute of Psychiatry, Psychology & Neuroscience, King's College London) with collaborators from Sheffield Hallam University and Sheffield University Hospitals NHS Trust, University of Westminster, University College London and UCLH NHS Foundation Trust. Our multidisciplinary team is looking to develop and test a new psychological intervention based on Acceptance Commitment Therapy for people who have completed hospital-based treatment for cancer with curative intent, but are experiencing poor quality of life.
As a researcher in this team, I use my academic background in health psychology and my experience of conducting both qualitative and quantitative research in order to assist in the development of the intervention and intervention resources for patients and therapists taking part in our trial. During the main trial, I am also responsible for patient recruitment and follow up at Barts Health NHS Trust, a position that enables me to work closely with cancer patients and NHS staff. Finally, throughout the project I lead on organising activities to promote and secure the involvement and engagement of patients, families and members of the public in the work of SURECAN.
I first joined Queen Mary in 2015 as a PhD student at the Centre for Psychiatry funded by Saving Faces – The Facial Surgery Research Foundation. In my PhD, I used mixed methods to explore factors associated with the long-term quality of life and psychological wellbeing of head and neck cancer patients and their partners. Prior to this I worked as a researcher in the charity sector.
My research interests focus on understanding the experience of living with and beyond long-term health conditions including how people adjust to life after cancer and cancer-related outcomes such as quality of life, post-traumatic stress as well as positive cancer outcomes. Furthermore, I am interested in the development and evaluation of psychological interventions to address adverse outcomes in these patient populations.
Research