Ms Ana Gutierrez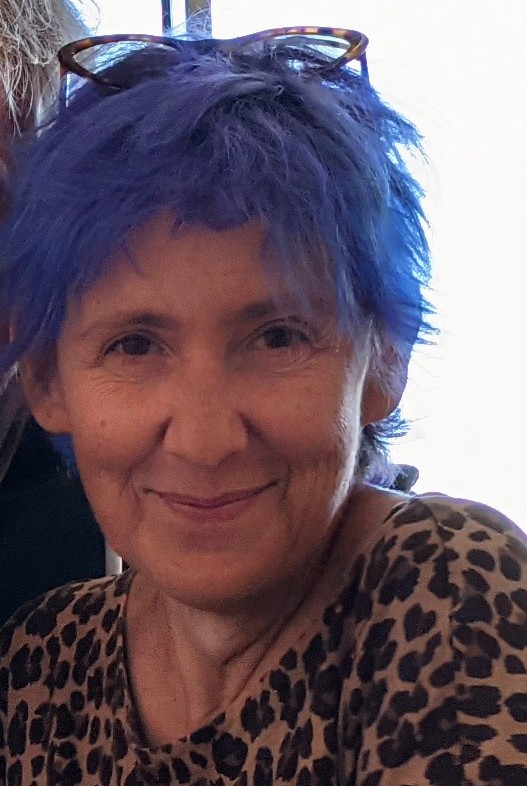 Senior Primary Care Facilitator - Childhood Immunisation Lead
Email: a.gutierrez@qmul.ac.uk
Profile
I joined the Clinical Effectiveness Group (CEG) in 2010, supporting GP practices and commissioners first in Newham, then in Tower Hamlets and Waltham Forest, to improve population health and clinical practice using data. I am now Senior Primary Care Facilitator and Childhood Immunisation Lead and am project managing the rollout of new in-practice software that will ensure all children have an equal opportunity to receive routine vaccinations on time.
I was previously a practice manager in City and Hackney, where I developed my interest in health informatics. I bring real-world primary care experience to my role in the CEG team, enabling us to implement clinical improvement programmes with a thorough understanding of how they will be applied by people operating front line services.
I am also a fully qualified Spanish translator and community interpreter and a member of the Chartered Institute of Linguists. My experience interpreting and advocating for mainly Latin American families both within the health system and in their dealings with Housing and Social Services has also fed my understanding of what health looks like from the patient perspective.
Research