Women's Health Research Unit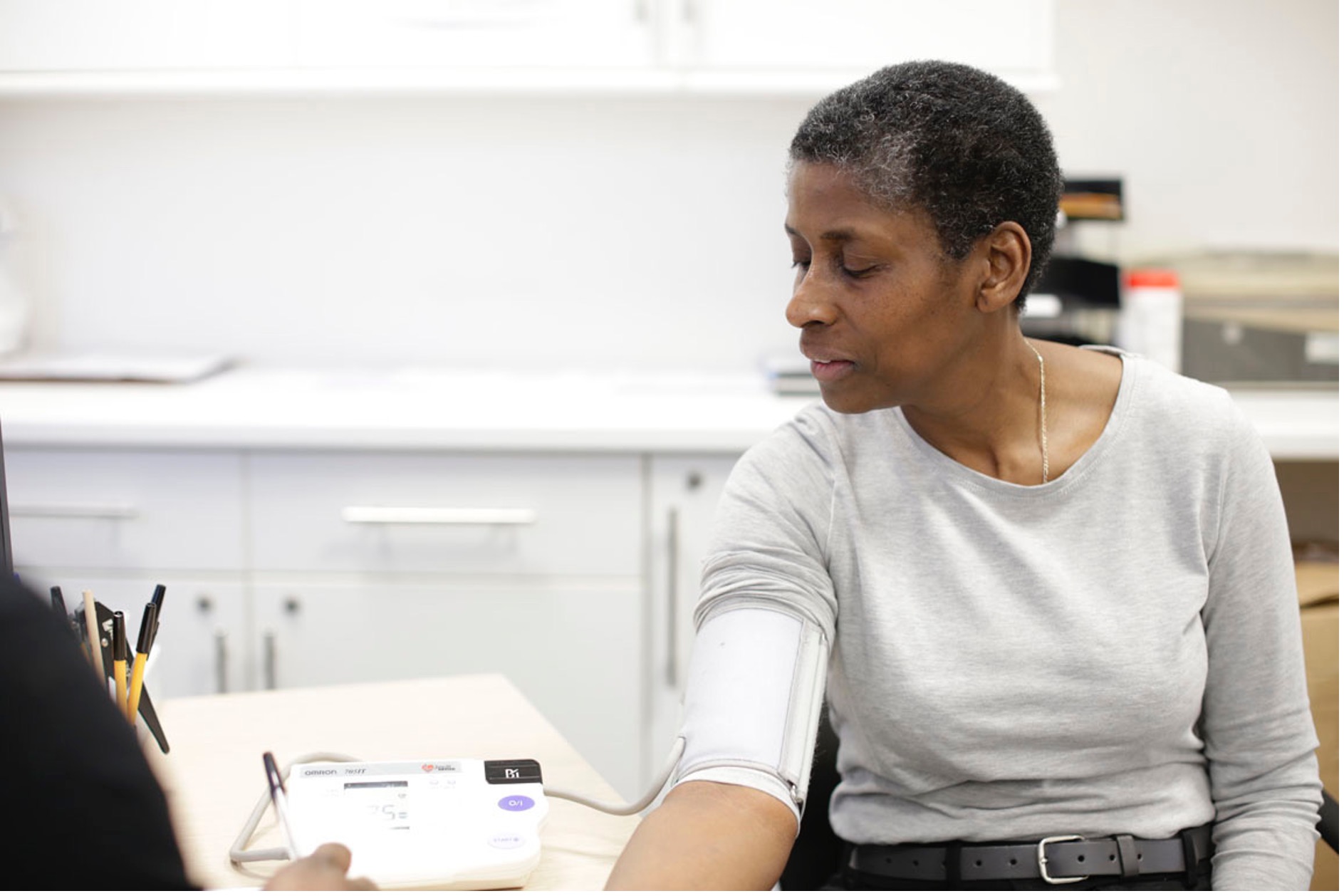 The unit undertakes multidisciplinary research to understand why a woman and her unborn child can become ill and how they can stay healthy. We conduct epidemiological and big data research, clinical trials and evidence synthesis collaboratively with patient and public involvement. We host "Katie's Team", a diverse, user-led patient and public advisory group for women's health research. We also host the Antenatal Screening Service, which conducts around 80,000 tests per year. Our unit involves a range of disciplines such as clinical epidemiology, biostatistics and health technology assessment which are the cornerstones of research to improve policy and practice, embedded within communities and health systems locally, nationally and globally.
Utilising routine

datasets to develop learning healthcare systems in maternity.
Research on promoting heath equity in women's health for disadvantaged groups.
Life course approach in women's health and associations of reproductive indicators with long term disease.
Hosting BARC (Barts Research Centre for Women's Health): Pilot and full-scale trials and studies on fertility, diabetes, obstetric haemorrhage, COVID-19.
Fetal aneuploidy screening.
Developing

BaBi

East London: A large collaborative e-birth cohort to link routine data and samples to explore maternal and child health in East London.
Expertise in systematic reviews and meta-analyses.
Leading all undergraduate Obstetrics and Gynaecology modules and SSC in Women's Health.
OUR TEAM

Deepali Patel
CONTACT
Yvonne Carter Building, Ground Floor
58 Turner Street
E1 2AB
Antenatal Screening Service:
Abernethy Building, 3rd Floor
4 Newark Street
E1 2AT