Explore the elements of basic, molecular and clinical pharmacology, develop laboratory expertise and understand clinical trials and regulatory pathways.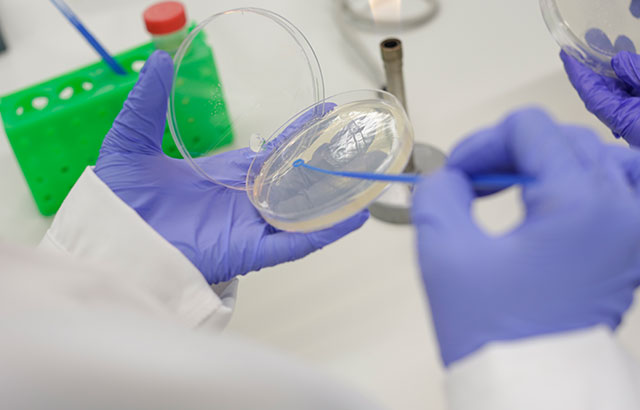 Gain an appreciation of the scientific basis of pharmacology and the clinical trials industry, and enhance your understanding of drugs and prescribing.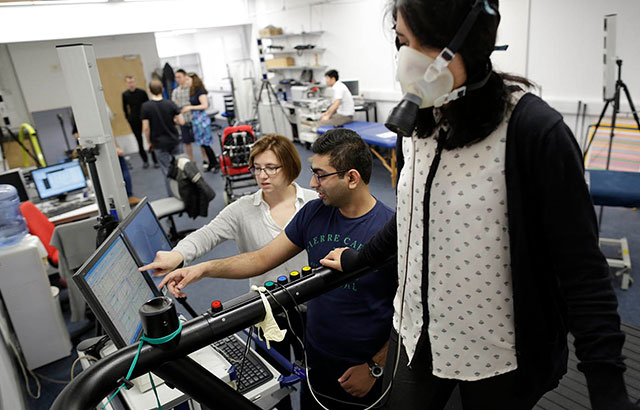 Learn how to assess sports injuries, understand treatment options, as well as the physiological and psychological benefits of exercise and its use as a health tool.
Pharmacology teaching and the MBBS
The William Harvey Research Institute (WHRI) has a major commitment to pharmacology teaching in the MBBS undergraduate curriculum at Queen Mary University of London. In the early years, the primary focus is on basic pharmacology where our teaching is coordinated with that in biochemistry, physiology and pathology to provide students with a strong grounding in the fundamental sciences.
In the senior MBBS years, the WHRI leads clinical pharmacology, prescribing and therapeutics training. We have developed an extremely successful multi-disciplinary teaching program that ensures our graduates competently meet the difficult challenges of prescribing medicines safely and effectively. The Prescribing Safety Assessment (PSA), the national examination that must be passed by all new doctors before they can prescribe for patients in their care, is taken by all final year medical students in the UK. Our students have a one hundred percent success record to date.