QMUL offers a fantastic research environment in which to carry out your doctoral studies.
Our academics are engaged in up-to-the-minute research and use their expertise to supervise a very broad range of dissertation topics, both across the range of traditional academic disciplines, and across innovative and inter-disciplinary research areas.
Based across five attractive campuses in central and east London, QMUL researchers have access to all the facilities associated with campus life, whilst benefiting from the full range of opportunities – both research and recreational – offered by the UK's capital city.
Our PhD students make use of state of the art research facilities which have received £98 million of investment in the last five years.
As a postgraduate student at QMUL, you will benefit from a wide range of training and development opportunities, internships and careers advice, not only ensuring that you complete your PhD project on time, but also helping you to establish yourself as a successful independent researcher.
Here are some of the highlights of doctoral study at QMUL.
Facts and figures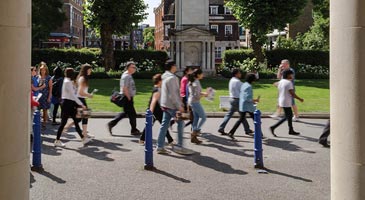 QMUL was rated fifth in the UK for "world-leading or internationally excellent" research outputs in the most recent Research Excellence Framework (REF 2014)
£125 million annual research income
Currently home to 55 Academy Fellows.
Personalised support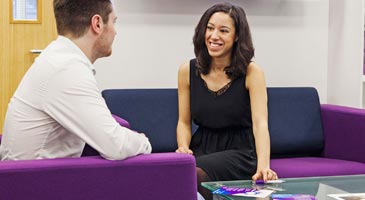 Each PhD project is supervised by at least two specially-trained academics
Dedicated training days for each stage of your PhD career
QMUL has the highest rate for timely PhD completion of any UK university (HEFCE 2013).
Generous funding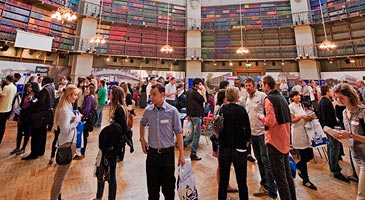 QMUL awards over £1.6 million in our own Principal's Postgraduate Research Studentships
Over £100,000 distributed by the Doctoral College in research support grants each year
£10 million received annually from the UK Research Councils to support doctoral research.
Researcher development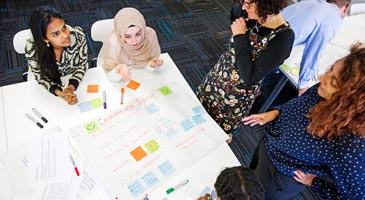 Six different training providers operating within QMUL to offer over 100 different workshops, courses, and information sessions
One Diploma in Researcher Development awarded on completion of 210 hours of training across the course of your PhD
79 per cent (79%) of our PhD students were happy with their professional development training in the most recent Postgraduate Research Experience Survey (PRES 2015-16).
Exceptional facilities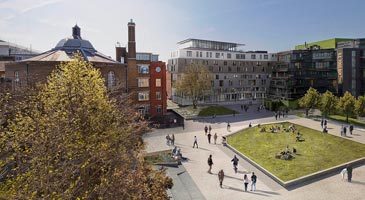 Brand new £39 million graduate centre opening in early 2017 and offering 7,700 square metres of learning and teaching space for graduate use
Three libraries
£98 million spent on new facilities in the last five years.
Location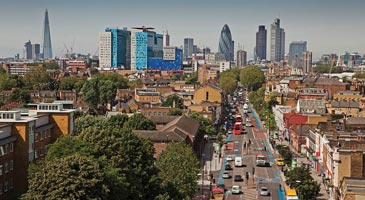 Our London location offers access to an unparalleled array of academic resources, world-class libraries, museums, and research institutes
London's excellent transport connections make QMUL the perfect base for travelling to conferences and building international research links
The world's most popular destination, London offers an endless variety of things to explore, see, and do.
Career success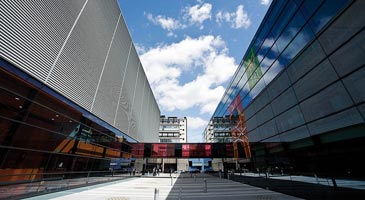 Two careers consultants dedicated to supporting PhD students
Students go on to a wide range of careers within academia and beyond
A wide range of events, including PhD alumni discussion panels, speed networking events, and employer-led discussions.
International outlook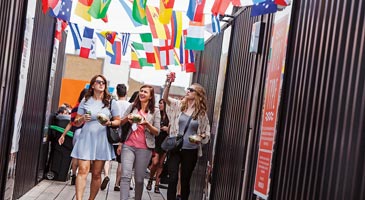 Students and staff from more than 155 countries
One of the world's 25 most international universities (Times Higher Education 2016)
Established research links with institutions across the globe.