Once you have submitted your application, you will receive an acknowledgement email with your applicant ID and login details for the applicant portal. You can use the applicant portal to track the status of your application, upload requested documents and send enquiries to the Admissions team.
The Applicant Portal
Please log in and check the applicant portal regularly as we will send all messages and notifications through the portal.
Waiting for a decision
Once we have received your completed application and all the required documentation, we aim to inform you of a decision on your application within two weeks of receipt. Please note it may take longer if we receive incomplete applications, and in our busy periods.
You may be contacted via the applicant portal to provide additional information.
Receiving a decision
We will notify you of our decision via the applicant portal. You will receive an email asking you to log in to the applicant portal to view the decision.
If you are unsuccessful, we will provide you with the reason on the applicant portal.
If you receive an offer, congratulations! You will be able to see and download your offer letter in the applicant portal under "View Application Decision".
Types of offers
Conditional Offer

Unconditional Offer

You will need to meet the academic and non-academic conditions of your offer before you can be accepted onto your chosen programme of study.

You have already satisfied the academic conditions of your chosen progamme of study. Please note you may be required to fulfill additional requirements such as:

Pay a tuition fee deposit to confirm your place. See further details below.
Engage with Pre-Sessional English programmes
Pass a DBS clearance or an Occupational Health check

If required, this will be detailed in your offer letter.
Responding to your offer
You can accept or decline your offer via the applicant portal. We would encourage you to accept your offer within 1-2 months of receiving it if possible. Please note some programmes require you to pay a Tuition Fee Deposit within a specified deadline to confirm your place. Please see further information below.
We reserve the right to withdraw offers which have not been accepted by this deadline.
If you have applied to more than one programme, you can only accept one offer of a place at Queen Mary.
Submitting your documents
You should upload your degree transcripts and certificates to the applicant portal. If you have have any issues uploading your documents, contact us via the Applicant Portal.
Making changes to your application
If you wish to defer or withdraw your application, you can do this via the Applicant Portal. Simply click on "Request a change" and follow the instructions.
Please note you must have met the academic requirements in order to defer your place.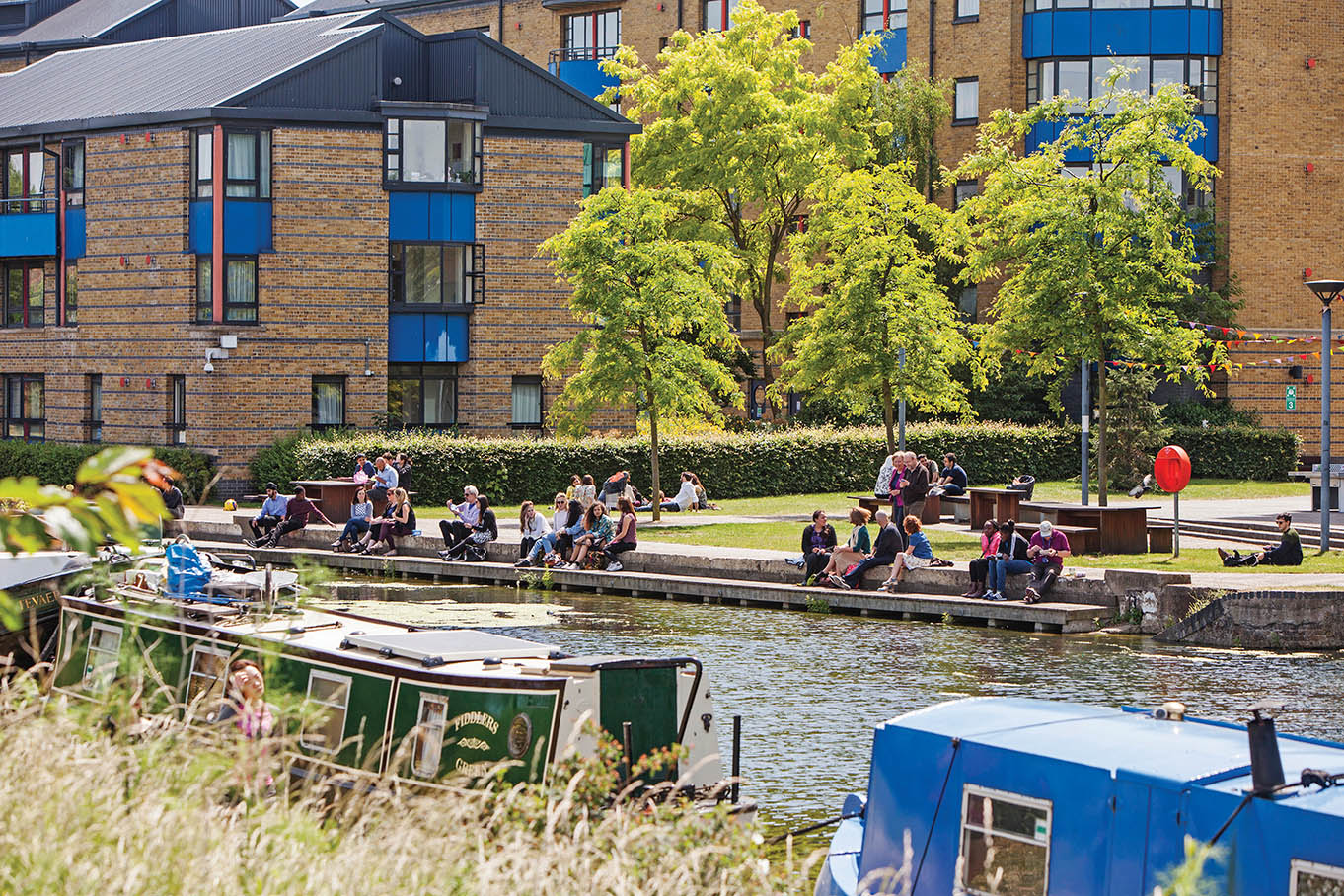 Some courses require you to pay a deposit within a specified deadline to confirm your place. We will provide details of the amount and how to pay in your offer letter, if applicable.
Please visit our Tuition Fee Deposits webpage for further information.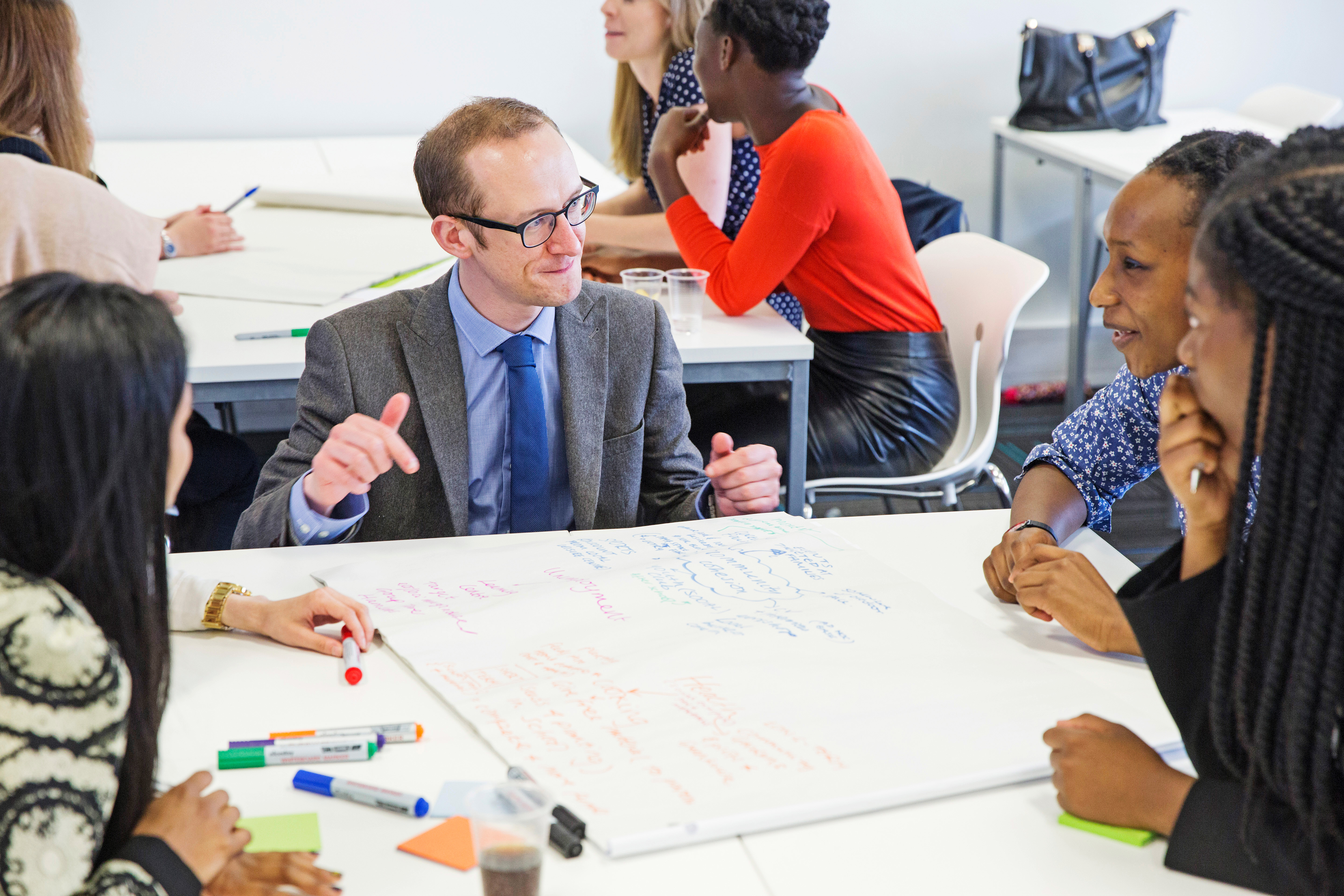 If you fall slightly below the required English language requirements for programme of study, you may be eligible to attend one of our Pre-Sessional English programmes. Please note, these are only available for September 2022 start programmes.
You will be able to apply for a Pre-Sessional English programme through the applicant portal. For more information on the entry requirements, please visit our English Language Requirements pages.