The Queen Mary Network
Our online community platform for Queen Mary alumni, students, staff and prospective students.
Volunteer your time
We're looking for alumni volunteers to support several initiatives within the School of Medicine and Dentistry to help us with various teaching and other activities.
MBBS/BDS Admissions Interviews
The Medical School enlist the support of alumni to help with the admissions interviews for MBBS, BDS and Graduate Entry candidates in late January and early February. Alumni who graduated with a Medical degree up to three years ago or prior are eligible to support as an assessor. Briefing sessions are organised for selectors in December and January. Due to travel restrictions during the COVID-19 pandemic, the interview season had been conducted virtually.
Curriculum and teaching activities
Our colleagues in Medical School are looking for qualified medics to support the teaching of Clinical Skills and Communication Skills to second and third year medical students throughout the year.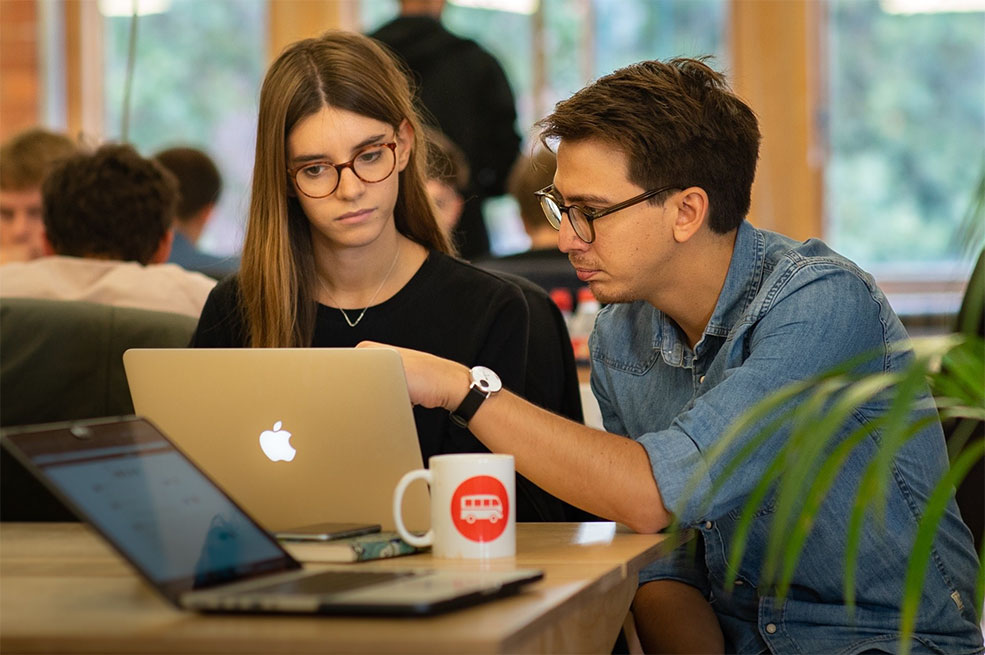 Share your insights with current students as a Junior Doctor
The Medical School would love to have your input on teaching our students and your future colleagues. You may remember the demonstrations and talks from recent graduates during your own final year and how useful and relevant these were. Our feedback certainly suggests these are greatly valued by our students.

We are looking for junior doctors to contribute to clinical skills teaching, preparation for practice talks, facilitating microteaching sessions and examining for OSCEs (objective structured clinical examinations). If you'd like to contribute to any of these sessions, or perhaps share your own ideas for contributing, we'd love to hear from you.
Other ways you can help
Speaking at recruitment events
eMentoring via the Queen Mary Network
Offering internships/work experience
Support and mock interviews
Sharing your story on our website and social media
Providing a testimonial
To find out more about any of the above opportunities, or to let us know you can offer your time to support the School of Medicine and Dentistry, get in touch with our Alumni Engagement Officer, Sara Gazi.
Events and reunions
As a former student of Queen Mary you are invited to a number of events each year. These include class reunions, public lectures, alumni receptions both in the UK and overseas, career and networking events. Each event is an ideal opportunity for you to meet or to catch up with friends and former lecturers from your student days, as well as with current students and staff.