Barts Charity
Barts Charity supports partner organisations to deliver innovative research, advances in treatment and the best possible care now and in the future. Over the last 5 years Barts Charity contributed over £90.5 million to drive life-changing improvements.
Funding from the charity supports expertise of our researchers that spans all areas of medical science, from genetic, molecular and cellular studies to research and service enhancement in primary care and population health. Many of the researchers supported are nationally and internationally recognised experts in their fields. As well as working to understand disease and develop innovative new treatments, they are also exploring practical matters such as how innovations in healthcare can best be delivered to patients.
I am immensely proud of our strong partnership with Barts Charity. Together, we have undertaken high-quality medical research which has led to improved healthcare nationally and globally, and addressed im-portant health issues in some of the most vulnerable communities in East London.

— Steve Thornton, VP (Health)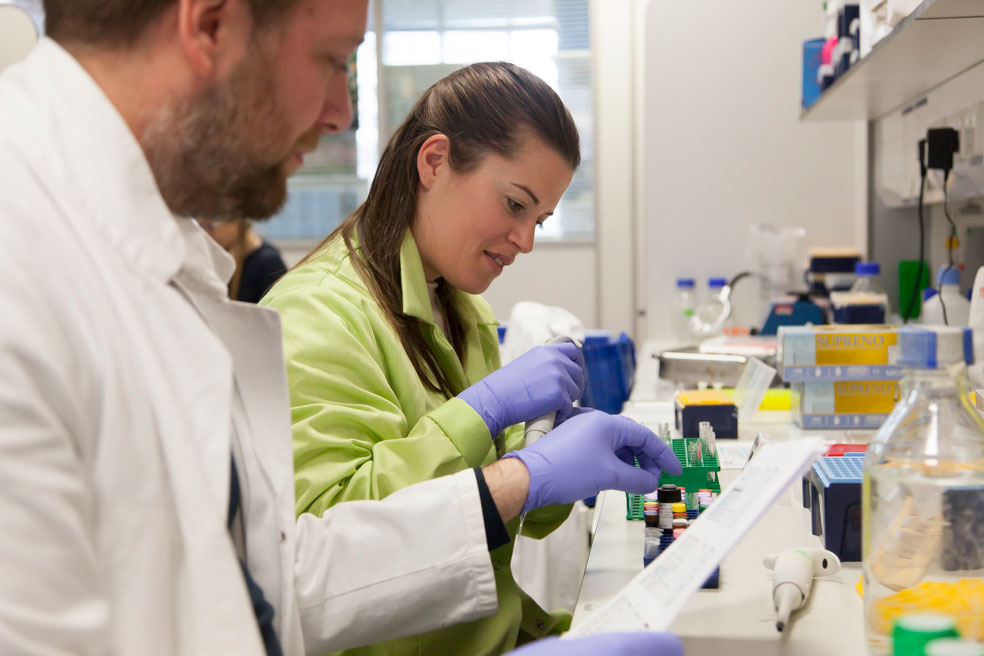 NHS Trusts
We work closely with several NHS Trusts to turn our world leading research into best patient care. In turn our teaching is informed by an exceptionally wide ranging and stimulating clinical environment.