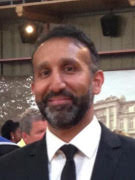 Dr Rizvi is grant-holder for EPSRC and STFC DTPs, Director of Training in the STFC Data-Science CDT, and sits on the NERC London-DTP Governing Council. On the DCE CDT, he provides overall strategic direction, and is responsible for annual reporting, evaluation and producing the recommendations from operation of this pilot for EPSRC, UKRI and other HEIs.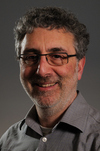 Prof Sandler, FREng,FIET,FIEEE,FAES was the original PI/Director of the MAT CDT. He has been head of School/Dept. at QMUL/KCL, and an active member of the RAEng Research Committee. He leads two partnerships with BBC R&D overseeing their placement procedures. This role will be responsible for engaging project-partners, ensuring appropriateness of industry projects to the students, and explore new relationships. He will oversee Scholars during their placements.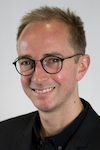 Prof Bryan-Kinns is PI/Director of the MAT CDT. Bryan-Kinns was Director of Admissions for the School overseeing undergraduate and postgraduate admissions, and will implement the new recruitment process for this pilot. As Director of the MAT CDT he has experience on attracting students from a wide-range of disciplines onto a technology PhD programme. This also affords him better knowledge of supporting student cohorts with particular needs. He will also be responsible for the Scholars' experience throughout the programme.
Dr Chen is MSc Programmes Coordinator overseeing delivery of all level-7 engineering and materials science programmes. Chen leads the postgraduate student-staff liaison committee to assure academic standards and enhance the student learning-experience. He is PI of the EPSRC Creative@home project, leading research-team training. Chen will lead the design/implementation of the training programme, the Scholars' progression, and engage academic support.
Dr Caminotto manages the Centre for Doctoral Training in Data-Centric Engineering, co-ordinates the academic team, and is the first point of contact for current EngD Scholars and prospective applicants. Alongside the Directors, she is responsible for leading on and managing the activities of the Centre, including its widening participation aims, student recruitment and link up with industrial partners, the training programme, student support and development, and ongoing evaluation of the programme.
Gabriella has several years' experience as a Higher Education administration and student support professional in the UK, with a focus on doctoral education. Gabriella's background is in Equality, Diversity, and Inclusion, and she previously worked as an Equality Charters Adviser (Athena SWAN) at the Equality Challenge Unit (now Advance HE). Gabriella has a PhD in Language and Communication from City, University of London, and is an Associate Fellow of the Higher Education Academy. She manages and teaches on the first core course, An Introduction to Research Methods & Responsible Innovation, which aims to support Scholars as they return to, or begin, university study.
David Carun, EDS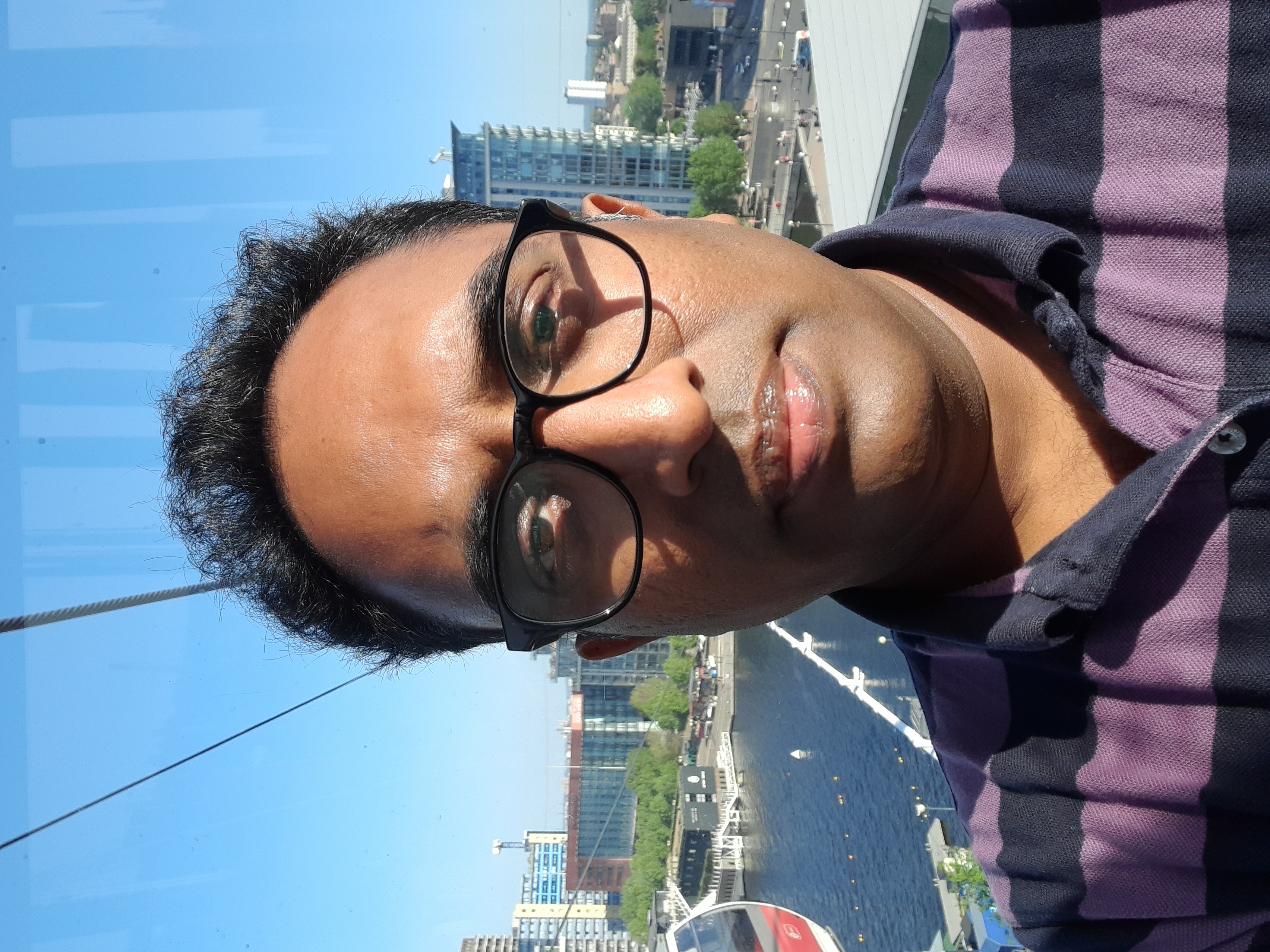 I am an EngD student within the Centre for Doctoral training in Data-Centric Engineering and the QMUL School of Mathematical Sciences, supervised by Dr Martin Benning.
Previously, I was a project & programme manager, and have worked at an Associate Director level at various built environment consultancies such as Gleeds, Arcadis, and GVA (now Avison Young). My research interests lie in the areas of sustainable urban development and civic participation and empowerment, and my work at the DCE CDT focusses specifically on how computational design and analysis – including but not limited to Machine Learning and Generative Design – can be deployed to understand and mitigate carbon – embodied and emitted – in newbuild urban developments.
I have a Bachelor's degree in Architecture from Anna University, India, and a Master's in Interdisciplinary Design for the Built Environment from the University of Cambridge. In my spare time, I volunteer as a governor at a local secondary school and as a Planning Advisor for the RSPB. I have also just started to learn the violin.
Sibi Catley-Chandar, PDS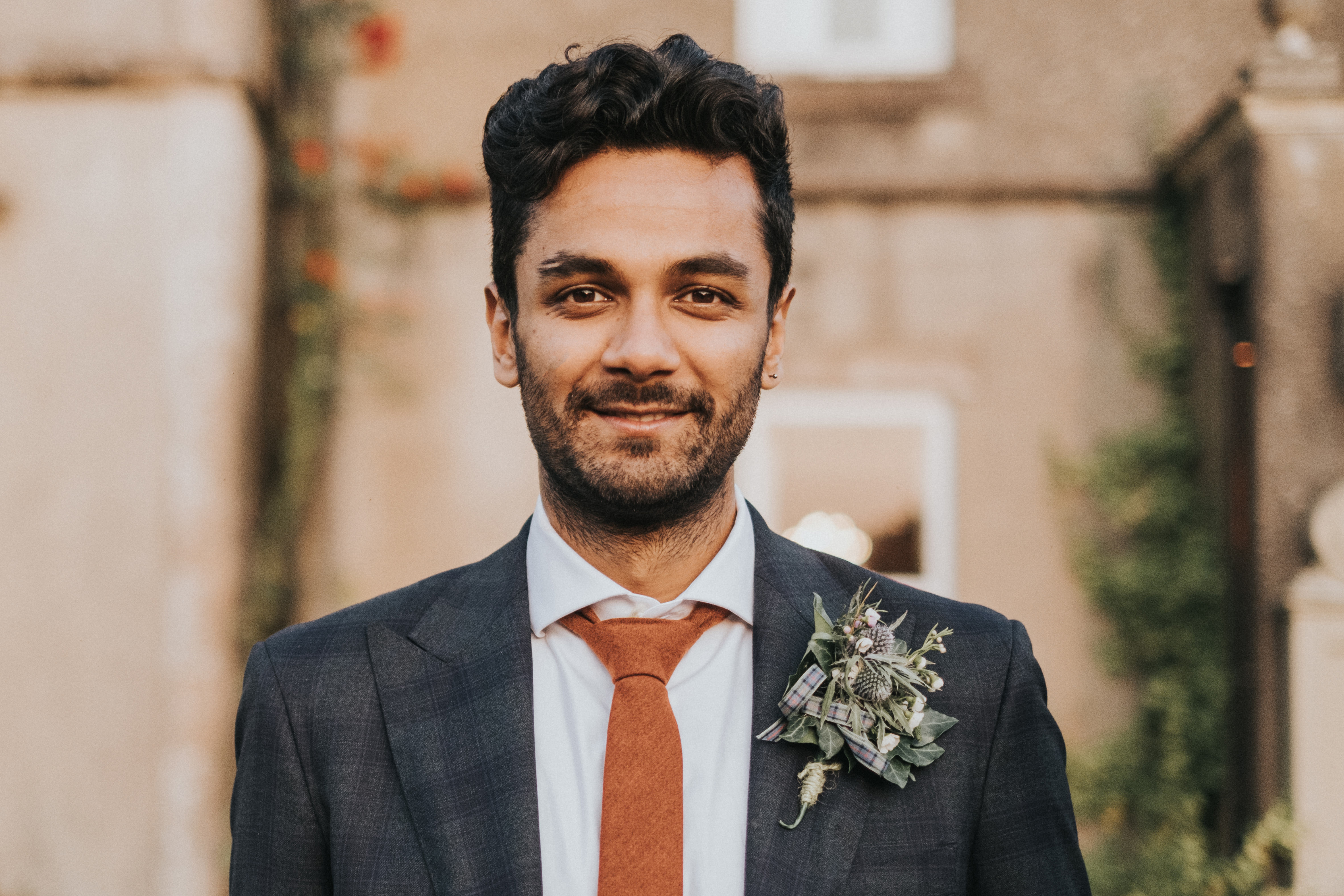 My name is Sibi Catley-Chandar and I'm currently a computer vision research engineer at Huawei and a Professional Doctoral Scholar (PDS) in the Centre for Doctoral Training in Data-Centric Engineering.
My research interests are in computational photography, with a focus on high dynamic range (HDR) imaging. I'm especially interested in ways to use statistical modelling of the image formation process to improve deep learning methods.
I'm supervised by Dr. Eduardo Perez Pellitero, Professor Greg Slabaugh and Dr. Martin Benning.
Outside of research I enjoy road cycling, running, skiing and walking the dog with my wife.
Please visit Sibi's personal webpage for recent publications.
James Henderson, PDS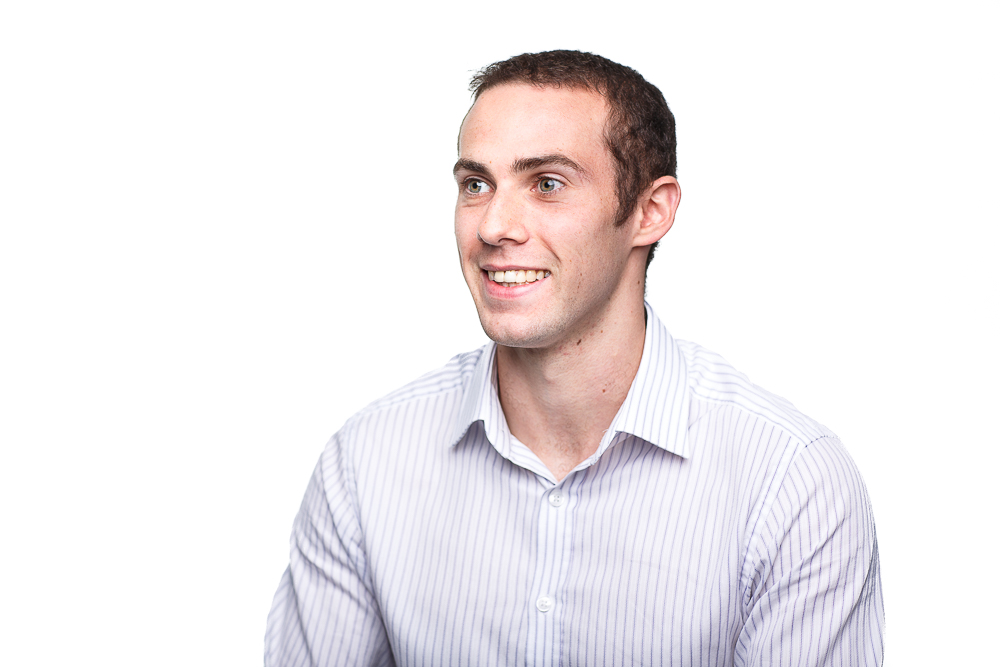 My name is James Henderson and I'm an electronic engineer a Plextek as well as a Professional Doctoral Scholar on the DCE CDT at QMUL. My interests lie in microwave and millimetre wave electronics, particularly for radar applications, and I am focussing my research in the area of steerable millimetre wave antennas under the supervision of Professor Yang Hao and Dr James Kelly.
As well as my interests in engineering I am also a keen gymnast, having competed nationally for the past decade and aim to continue as long as my body is able.
Joe Lawton, PDS
Content in progress
Ashish Patel, EDS (PT)
Content in progress
Marvin Taylor, EDS (PT)
Content in progress
Information will be available in Oct/Nov 2021.