Student Story - Ines Sousa
Ines is a fourth-year medical student at Barts and The London. She is currently doing her intercalated year on BSc Neuroscience. Ines is a recipient of the Scholarship for Excellence award this year for high academic attainment. These awards are supported by our generous alumni.
Published:
"I'm an international student from Portugal. When I was 15, I decided I wanted to study away from home so I went to college in Canada for two years where I completed my IB. I soon started looking at medical schools and I knew I wanted to study in the UK. Barts and The London was undoubtedly my first choice because I liked their curriculum, teaching method and the community feel on campus.
"I really enjoy the practical aspect of my degree. Clinical placements are quite formal in the first two years of the medical degree and by the third year it's hands-on. My first and favourite placement has to be in Whipps Cross Hospital! I'm currently in my intercalated year studying Neuroscience. It's different to what I hoped it would be like. Because of Covid, students have less time doing practical lab work which I usually look forward to. The pandemic has made education difficult for students. I feel that productivity has gone down, screen time has increased immensely and staying in the same space can often feel lonely.
"I've been able to work in hospitals during the second wave. I worked in the ICU and now volunteering at the vaccination centres. Even though it has been tough, as a medical student you get to learn a lot working in hospitals. I'm glad I get to support the NHS in some capacity during this difficult time.
"My finances got tight during the lockdown which was hard for me. I'm not eligible for a maintenance grant because I'm an international student and I didn't have a part-time job to support me financially. I was surprised and delighted to be awarded the Scholarship for Excellence. Because of Covid, I found it hard to do my exams and assignment but I'm glad my hard work has paid off.
"I've put the funds aside for my medical elective because it's a huge part of my degree. I want to branch out and complete my elective in South East Asia and learn about the medical practice there!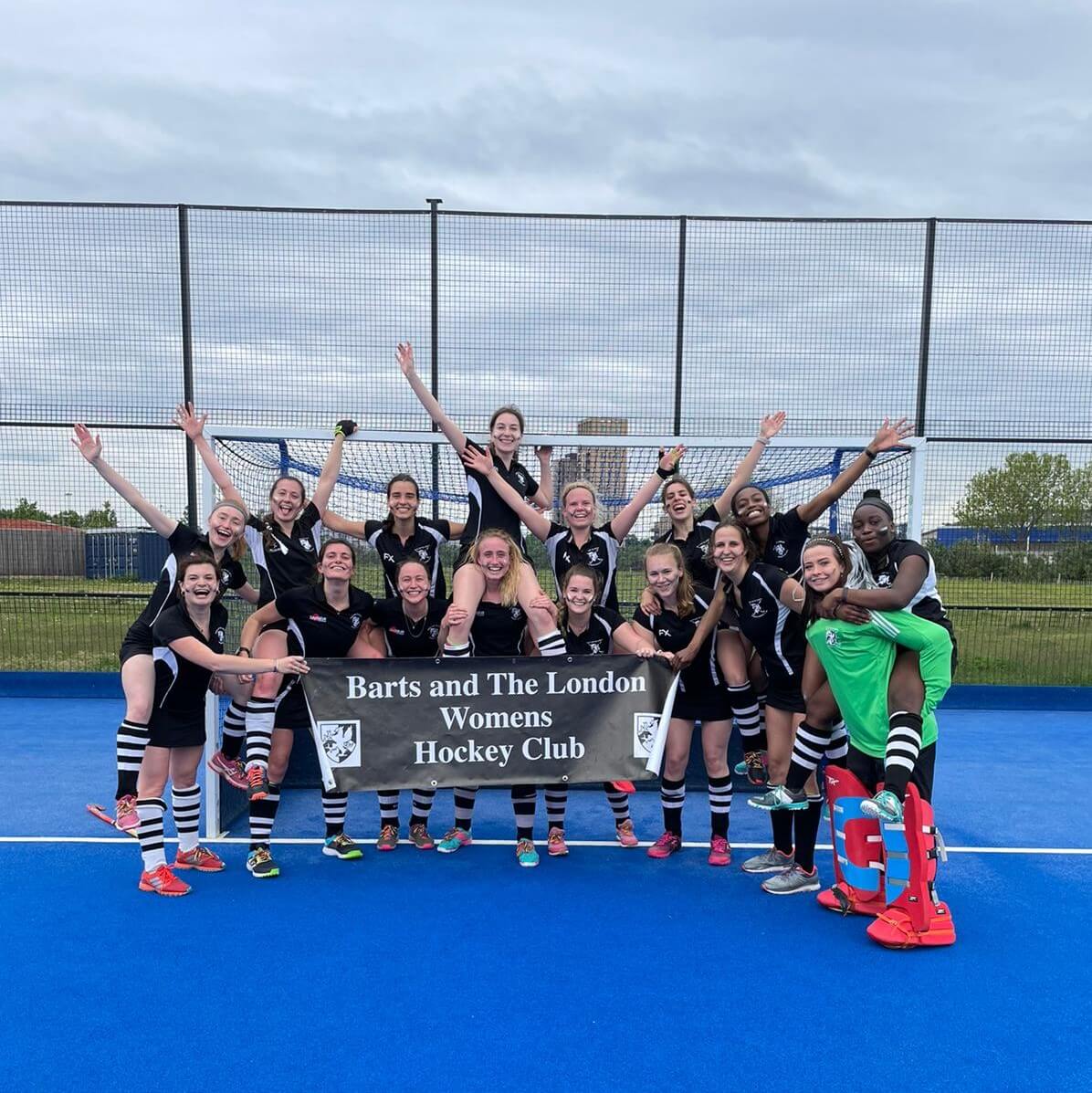 "Other than my studies, I'm involved in the society Friends of MSF/ Doctors Without Borders - a student society advocating for emergency medical humanitarian aid organisations. Playing Hockey has also been a huge part of my university experience and I hope I can continue to play in the next two years of my degree. After I complete my medical degree I would like to continue academia and hopefully publish something.
"Thank you for your generous gift. You've made such a difference to my university experience, I feel more financially secure and less stressed. I'm also an alumna to my previous college and try to support them through volunteering so I know the importance of giving back."