Student Funding and Finance
University is a big investment in your future. Find out more about tuition fees, student loans and how Queen Mary can give you financial guidance and support.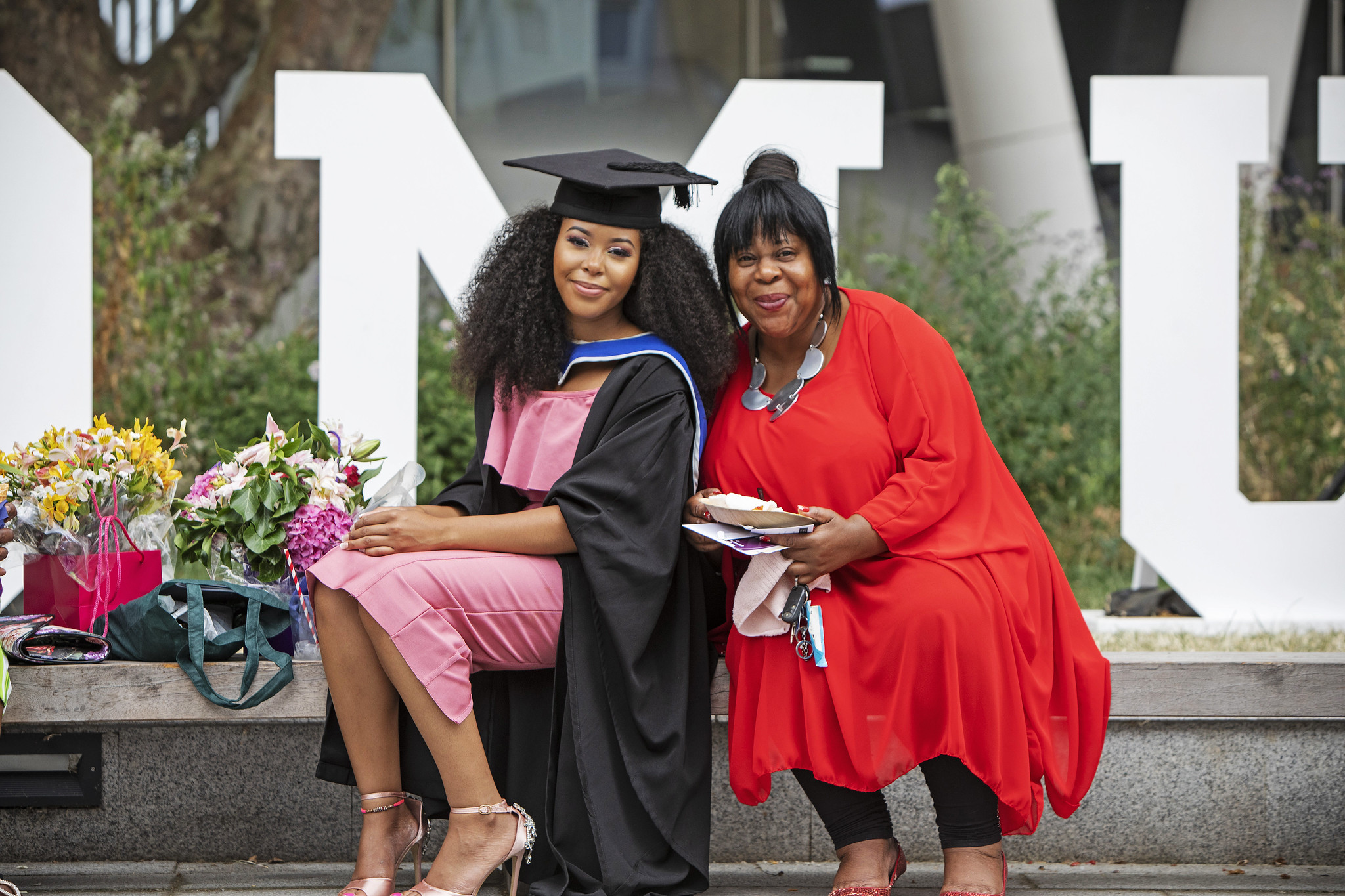 There are different tuition fees for our undergraduate courses. What you pay depends on whether you come from the UK, the EU or the rest of the world.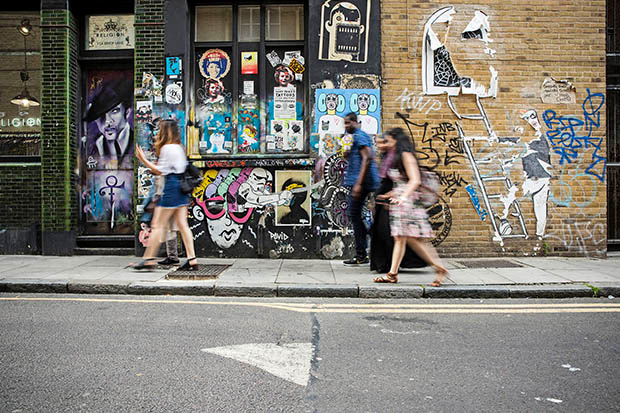 Going to university is a big investment in your future. Loans, grants and bursaries can offer you financial support while you study.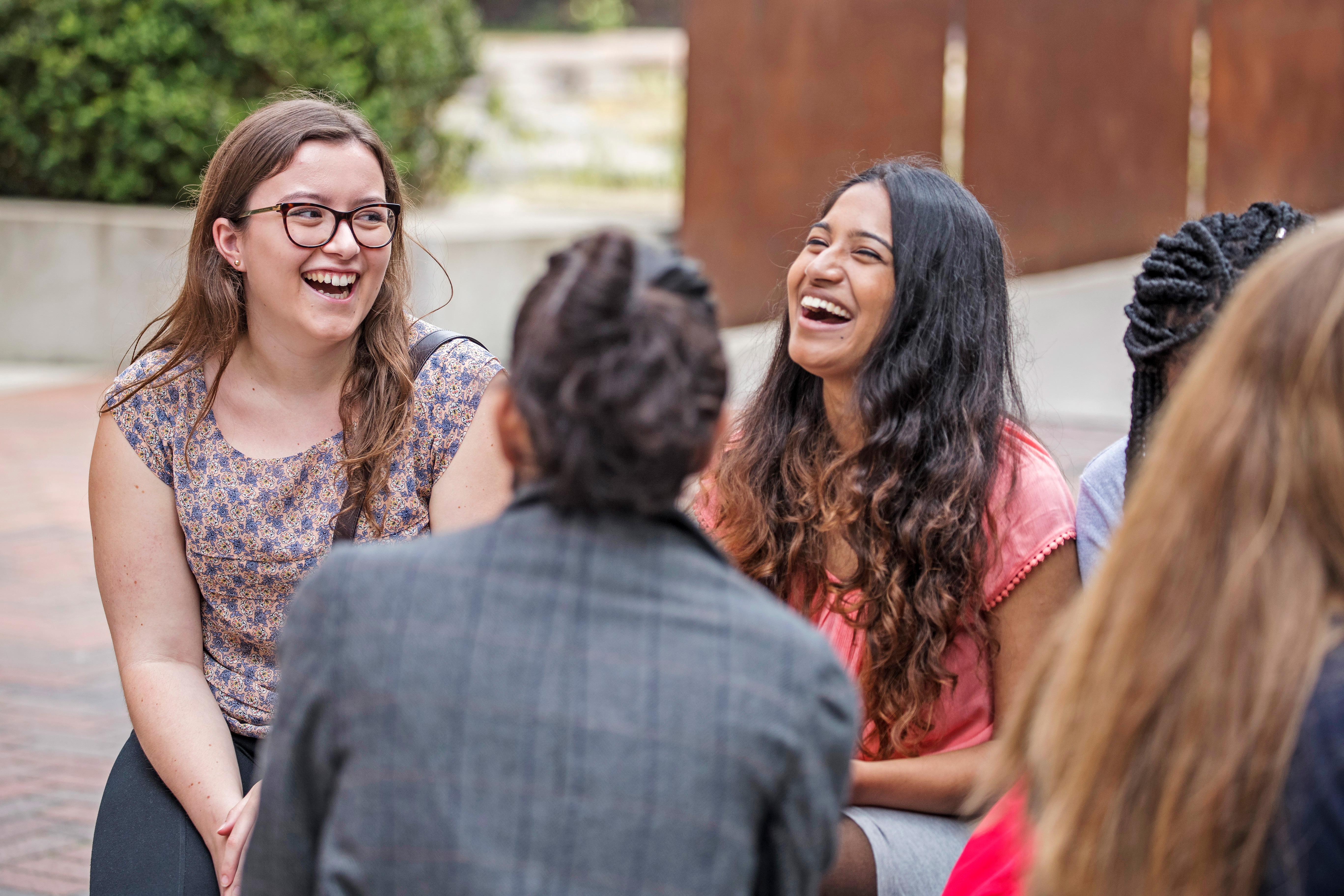 We strongly believe that education should be for everyone, no matter their circumstances. We provide millions of pounds in funding for our students through a package of bursaries and scholarships.
Advice and support
You are welcome to contact our Advice and Counselling Service for individual, confidential advice about your eligibility for funding, planning your budget, applyingfor student finance or any other financial or practical issue. You can contact us at any time before starting your course, and throughout your studies. We particularly encourage students from a care background, or who otherwise have no contact with their family, or are living alone in the UK to contact us for advice in advance of starting their course.
We also provide a series of advice guides on topics such as how to plan a budget, the cost of studying in London and additional sources of funding.