Jenni Råback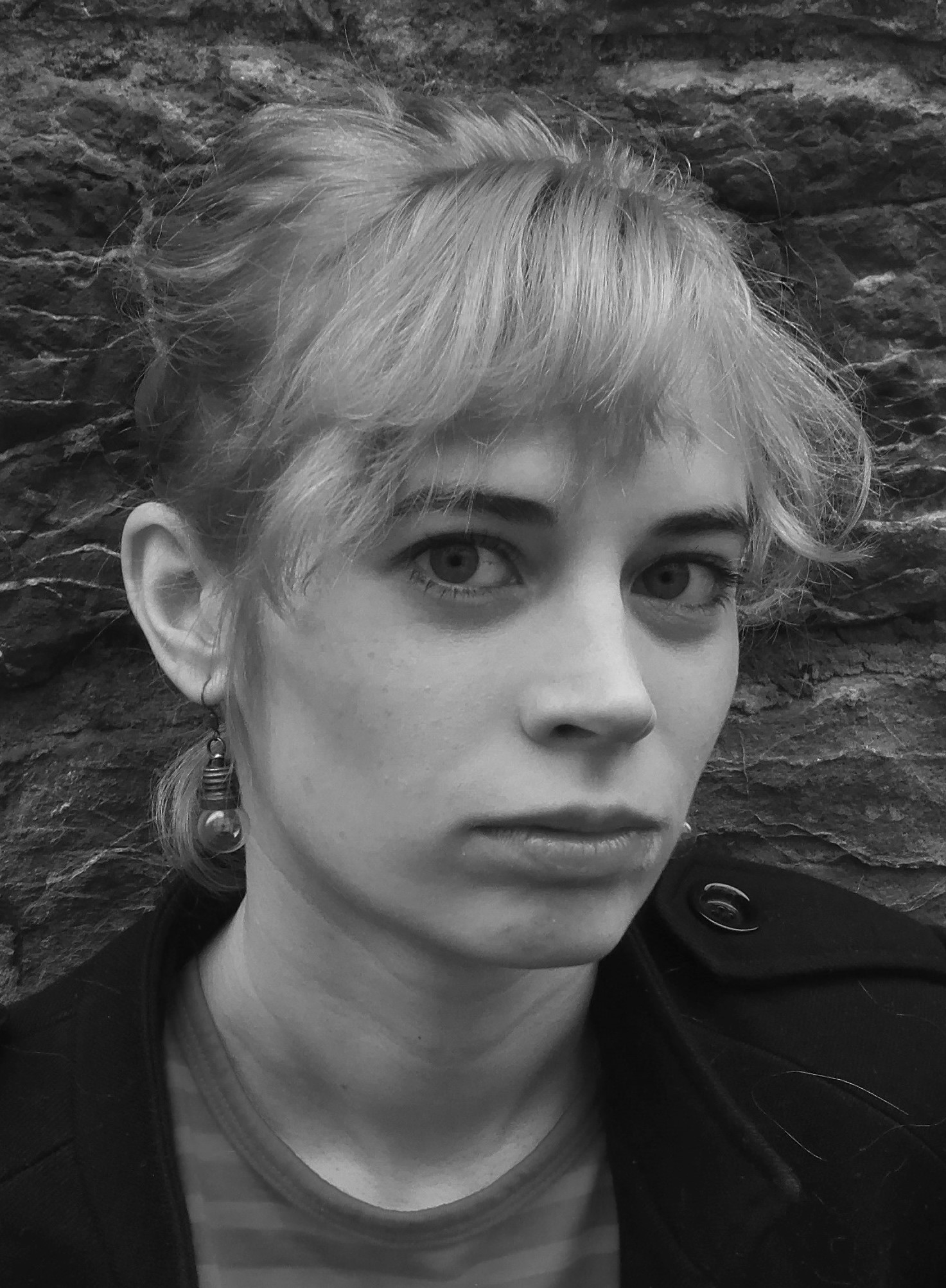 Virginia Woolf and Vanessa Bell: Refiguring the Sisterhood
Email: j.s.k.raback@qmul.ac.ukWebsite: https://twitter.com/jenni_raa
Profile
I grew up in Finland and began my studies at the University of Vienna in Austria, completing my BA at Queen Mary and MA at UCL. My thesis is provisionally titled 'Virginia Woolf and Vanessa Bell: Refiguring the Sisterhood', and it explores Woolf's representations of her relationship with her sister. I am more widely interested in literary and visual modernisms, feminist criticism, and kinship studies, especially theories of sisterhood and sistering.
I co-run the monthly feminist theory reading group FACT at QMUL with Jade French.
I have also worked in translation and maintain an interest in literary translation.
Teaching
I have taught on:
ESH213-Modernism
ESH110-Literatures in Time: Texts and Contexts from the Eight to the Sixteenth Century
ESH125-English in Practice
ESH6044-Livelihoods in English
Research
Supervision
Prof Margaret Reynolds, Prof Scott McCracken