Dr Shandy Vijayan, BDS (Lond 2010), MFDS RCS (Edin 2014), PgCert Dental Education.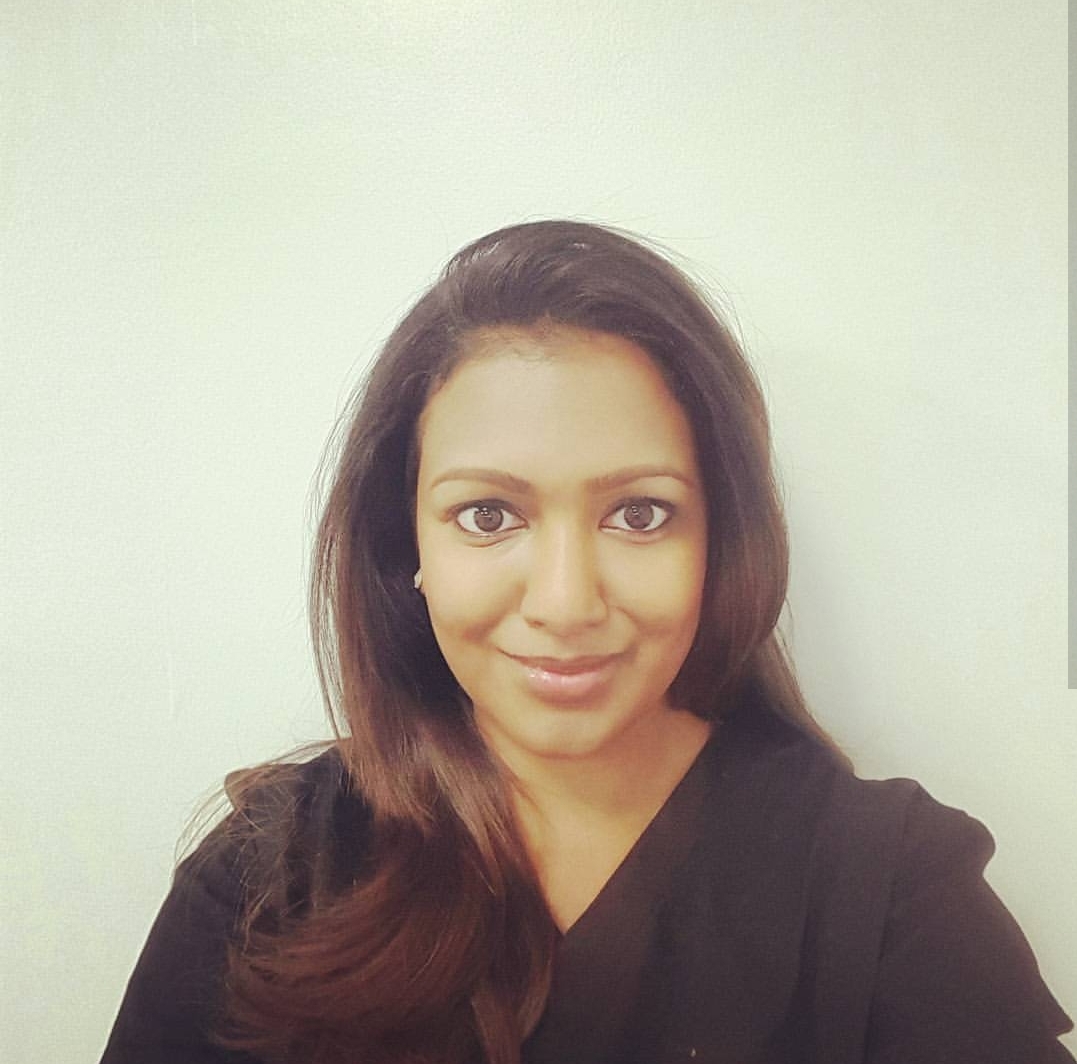 Clinical Lecturer
Email: s.vijayan@qmul.ac.ukRoom Number: Office 2, Floor 4, Institute of Dentistry
Profile
Dr Vijayan qualified from Bart's London Dental School in 2010. She completed her Vocational Training in Norwich and went onto become a General Dental Practitioner with Special interest in Minimally Invasive Restorative Dentistry.
Whilst in working in general practice she passed the Membership of the Faculty of Dental Surgeon's examination for the Royal College of Surgeons in Edinburgh. Dr Vijayan successfully completed PgCert Dental Education in January 2015. She currently works as a clinical lecturer and as a General Practitioner in a private practice.

Dr Vijayan is currently the Lead for preparation for Dental Foundation Training at the Institute of Dentistry. Dr Vijayan teaches undergraduate dental and therapy students at Whitechapel as well as the Outreach Clinics in Stratford. She is a member of the Royal College of Surgeons (Glas) and recently attained her Fellowship to the Higher Education Academy
Teaching
Dr Vijayan started teaching at the Bart's London Dental School in August 2015.She then took a break to work in private practice as a dentist with Special interest in minimally invasive restorative dentistry and returned in 2019.
She is a part time restorative clinical lecturer for the Restorative Department, Dental Emergency Student Clinic (DESC) and Lead preparation for DFT at Bart's Dental Hospital. As well as working in the man hospital, Dr Vijayan supervises undergraduates at the outreach clinics; Barkentine and Sir Ludwig Guttman in Stratford.

She contributed to the maintenance and further development of excellence in the quality of education within the Adult Oral Health Department where she was responsible for both pre-clinical and clinical supervision of dental undergraduate students.

Dr Vijayan during her time on Dental Emergency Student Clinic which primarily teaches the dental students how to manage acute dental emergency. She identified a need for further support for the student's engagement and understanding of common dental emergency problems and she has gone on to develop an interactive Pain E-learning resource to help student's confluent their knowledge. This has proven popular with the students.

In the laboratory Dr Vijayan has taught many aspects of dentistry such as cavity prep, and application of rubber dam on phantom heads. She has also assisted students to prepare a typodont tooth for indirect restorations and constructions of provisional restorations including endodontic treatment.

Dr Vijayan also works part time in a private practice in Essex where she strives to offer patients good quality dental treatment in pleasant and comfortable surroundings. She has an empathetic approach and enjoys the aspect of anxiety and pain control. She has experience in short term orthodontic such as Invisalign and Cosmetic dentistry.


Research
Research Interests:
N/A