Dr Giuseppe Di Filippo, Dip Dent MSc (Endodontic practice) FHEA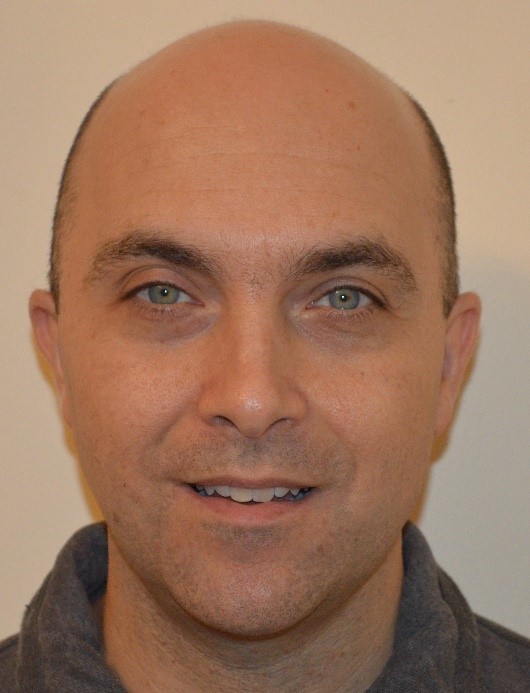 Clinical Teacher in Endodontics
Email: g.difilippo@qmul.ac.uk
Profile
Dr Di Filippo qualified as a dentist with First Class Honours in 1994 (University of Ancona, Italy) With over 25 years of experience in restorative dentistry, mainly in private practice. Dr Filippo has special interest and advanced training in Endodontics.
Post-graduate qualifications:

Post graduate Diploma in Endodontic Practice QMUL 2008
MSc Endodontic Practice QMUL 2012
Fellowship of the Higher Education Academy QMUL 2018
Teaching
Clinical Lecturer in Endodontics. Teaching and supervising at the MSc in Endodontic Practice QMUL.
Research
Research Interests:
Interest in Epidemiology and Microbiology of Apical Periodontitis.
Publications
Di Filippo et al. (2014) Apical Periodontitis and the technical quality of root canal treatment in an adult sub-population in London. British Dental Journal 216, E22.
Di Filippo et al. (2014) The role of biofilms in endodontic treatment failure. Endodontic Practice Today 8, 87-103.