Coronavirus advice and updates
Your welfare is our top priority. Find out about changes to our teaching and the services in place to support you.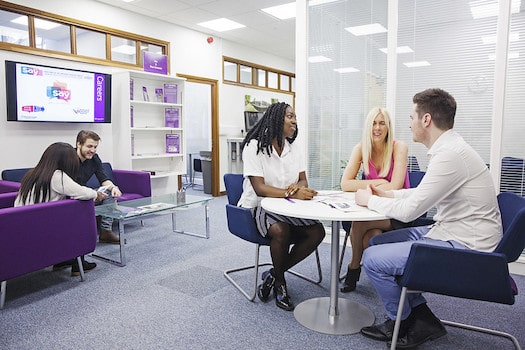 We're all adjusting our ways of working – find out about the support and guidance on offer to help ease the transition.
Coronavirus has implications for our research work at Queen Mary. Find out about the resources available to support research staff and PhD students.
Community engagement is central to our work at Queen Mary. There are many ways you can support our local communities and help ease pressure on vital services.
Official health information
You can find the latest information and guidance on coronavirus from Public Health England at NHS.UK/coronavirus.
Further advice and guidance from the government can be found at gov.uk/coronavirus.
To read all University email updates on coronavirus, students should visit MyQMUL and staff should visit Connected.
Queen Mary's response to coronavirus
You can find all news stories relating to Queen Mary's contribution to the response effort on our coronavirus news page.
Travel
Visit our coronavirus travel page for up-to-date guidance on foreign travel.
Full details on making claims can be found on the Travel Insurance page.