Sebastian Axbard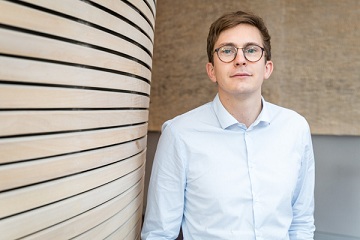 Lecturer
Email: s.axbard@qmul.ac.ukTelephone: +44 20 7882 8833Room Number: GC504Website: http://www.axbard.comOffice Hours: Friday: 10am - 12pm
Profile
Sebastian Axbard is Lecturer of Economics at Queen Mary, University of London. His research is empirically oriented and lies at the intersection of development economics and political economy. Sebastian received his PhD from Uppsala University in 2016.
Affiliations: Turing Institute and the Centre for Economic Policy Research
Research
Research Interests:
Development Economics
Political Economy
Natural Resource Economics
Applied Econometrics
Publications
Axbard S. (2016) "Income Opportunities and Sea Piracy in Indonesia: Evidence from Satellite Data", American Economic Journal: Applied Economics, 8(2):154-94.