Pedro Souza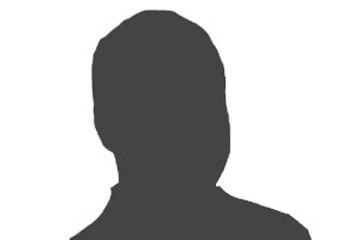 Senior Lecturer
Email: p.souza@qmul.ac.ukRoom Number: GC517Website: https://www.pedroclsouza.com/
Research
Publications
Derksen, Leclerc and Souza, (2022) "Restricted Access: How the Internet Can Be Used to Promote Reading and Learning", Journal of Development Economics, Vol. 155.
Fetzer, Vanden Eynde, Wright and Souza (2021) "Security Transitions", American Economic Review, Vol. 111, No. 7.
Blair et al (2021) "Community Policing Does Not Build Trust in Police and Reduce Crime? Evidence from Six Coordinated Field Experiments in the Global South", Science, Vol. 374, No. 6571
Souza, (2021) "Econometrics of Networks with Limited Access to Network Data", Book chapter in Handbook of Empirical Microeconomics, edited by Thorton M., Hashimzade N., Edward Elger
Lam, Souza, (2020) "Estimation and Selection of Spatial Weight Matrix in a Spatial Lag Model", Journal of Business and Economics Statistics, Vol.38, Issue 3, pp. 693-710.
Hidalgo, Souza, (2019) " A Test for Stationarity in the Spectral Domain", Economics Theory, Vol 35, Issue 3, pp. 547-600.