Lea Benincasa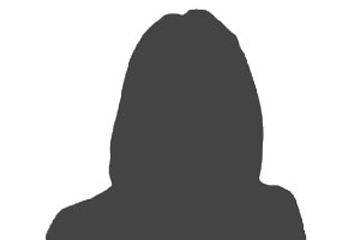 Visiting Lecturer
Email: l.benincasa@qmul.ac.uk
Profile
Lea Benincasa is a Global Credit Risk Audit Manager for a top-tier international Bank. She is also a visiting lecturer/Professor at Queen Mary University of London in Corporate Finance since 2017.
Before she was a model risk auditor and prior worked as a research assistant, data analyst and teaching assistant in different Universities.
She holds a BSc, MSc in Economics and MRes in Economics and Finance. She is a Professional Scrum Master.
Research