David Norman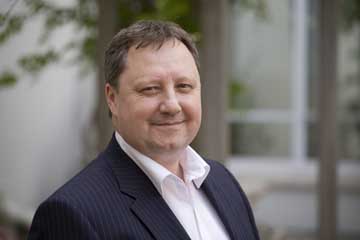 Visiting Lecturer
Email: david.norman@qmul.ac.uk
Profile
David has been a part of the Financial Markets industry for 28 years in a number of different roles primarily working at investment banks and trading companies. He started as a stock trader in 1986 on the London Stock Exchange and then in the 1990's moved to LIFFE, the London futures and options exchange, as an options trader and futures broker and more lately, to managing client funds and teaching.
David believes teaching the QM Finance Trading programme is very rewarding as he is able to provide newcomers to the markets with useful knowledge and skills that they can take with them when they move into work. Normally such knowledge would not be available outside of the workplace so students get a head-start.
The students are very keen to gather this knowledge as it compliments their MSc studies in Economics and Finance as well as providing them with real-world experience.
Research