Catherine Connolly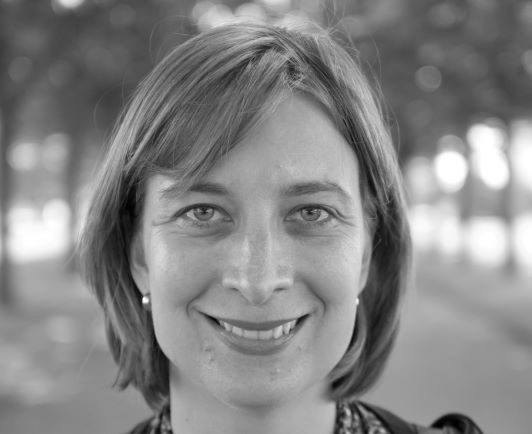 Profile
Catherine Connolly teaches Economic Appraisal for the Economics Masters Apprenticeship Programme at Queen Mary University.

Catherine is the founder of economicsense, a specialist economics training provider and consultancy. Catherine is also on the Council of the Society of Professional Economists, and teaches policy economics at Leeds University.

Prior to setting up economicsense, Catherine was a Senior Civil Servant in the British Civil Service – working among others at HM Treasury and the Department for Environment, Food and Rural Affairs – and a member of the Government Economic Service. She has also worked for Deutsche Bank Research in Frankfurt, the New Zealand Treasury and the Reserve Bank of New Zealand. In these different roles Catherine worked on a wide range of economic topics including macroeconomic forecasting, monetary policy and balance of payments, cost-benefit analysis, innovation and the economics of biodiversity and marine conservation.

Catherine studied at Otago University in New Zealand, where she gained a post-graduate honours degree, specialising in macro-economics.
Research