2 June 2017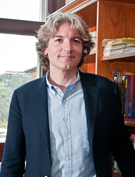 Alp Atakan joins QMUL as Professor of Economics from Koc University, Istanbul, Turkey. He previously was an Assistant professor at Northwestern University and holds a PhD from Columbia University. His research interests are Microeconomic Theory and Game Theory and his current research focuses on information economics, auction design, search and bargaining, and dynamic games.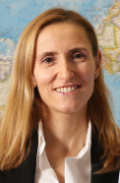 A former Assistant Professor at Universitat Pompeu Fabra in Barcelona, Alessandra Bonfiglioli joins the School of Economics and Finance at QMUL as a Reader (Associate Professor). Her main research interests are in International Trade, Growth and Income Inequality, and Political Economy. She has ongoing projects on the interplay between trade, finance, firms' heterogeneity and wage inequality.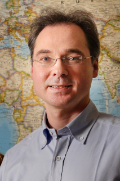 Gino Gancia joins QMUL as Professor of Economics. Gino held the positions of Senior Researcher at CREI (Barcelona) and Affiliated Professor of the Barcelona Graduate School of Economics. He is specialised in international trade and macroeconomics. His work focuses on the effects of economic integration on economic growth, technological change, wage inequality, firm heterogeneity and the size of governments.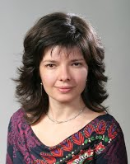 Sarolta Laczo joins QMUL as Reader from the University of Surrey. She previously held post-doctoral positions at the European University Institute, University of California Los Angeles, and the Institute for Economic Analysis (IAE-CSIC), after receiving her PhD from the Toulouse School of Economics. Her main field of interest is Macroeconomics, and her research focuses on risk sharing and optimal taxation.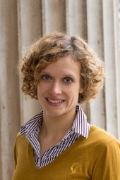 Anna Raute joins QMUL as Lecturer in Economics from the University of Mannheim. Anna holds a PhD from University College London. Her research interests are in applied microeconomics, with a main focus on labour and public economics.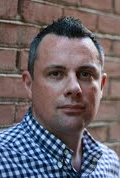 Jason Sturgess joins QMUL as Professor of Finance from DePaul University. His research interests lie in the boundaries of corporate finance and financial intermediation. Jason holds a PhD in Finance from London Business School.