Dr Anna Maltsev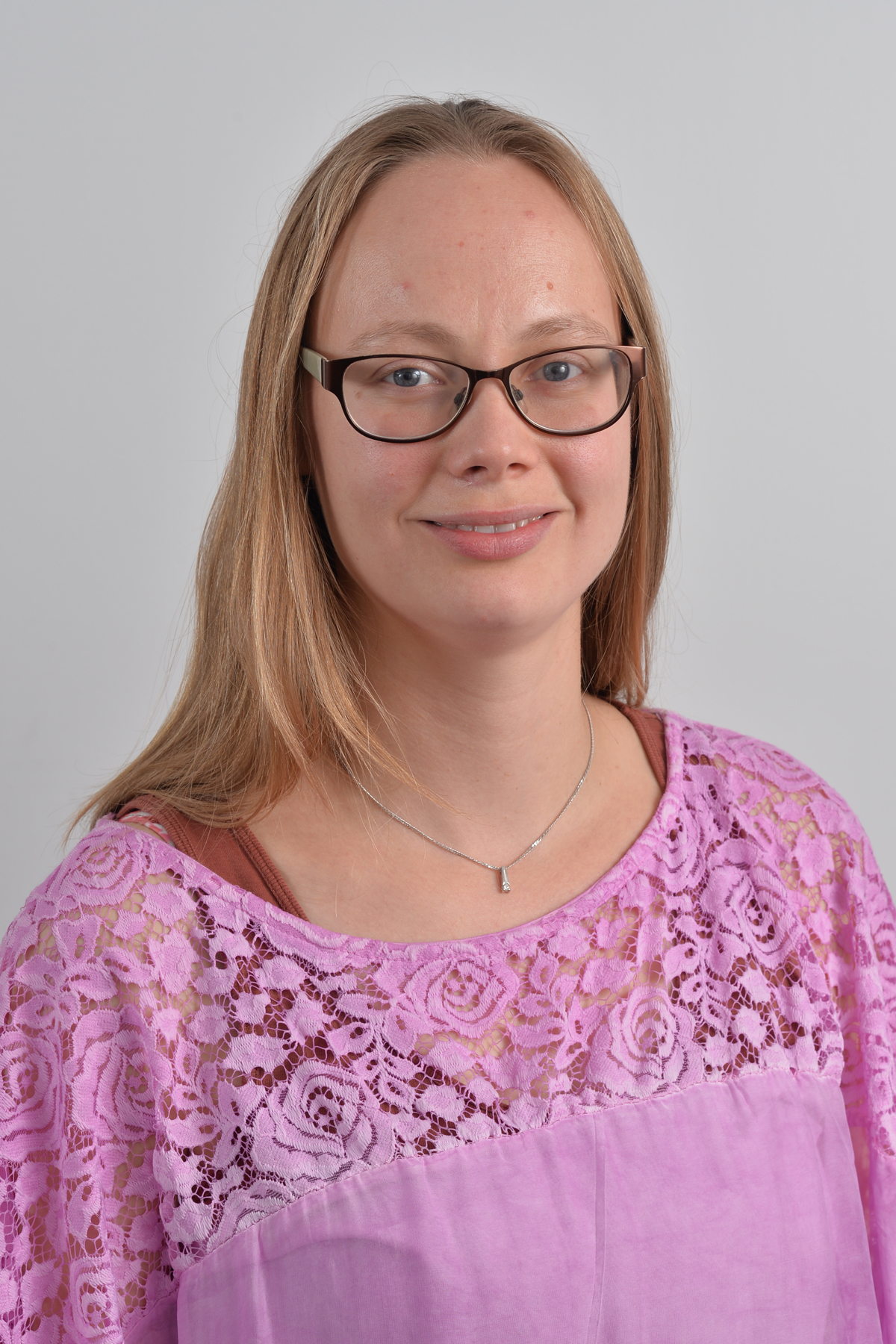 Royal Society University Research Fellow & Senior Lecturer in Applied Probability
Email: a.maltsev@qmul.ac.ukTelephone: +44 (0)20 7882 2969Room Number: Mathematical Sciences Building, Room: MB-124Website: http://www.maths.qmul.ac.uk/~aamaltsev/
Profile
Anna Maltsev is a Royal Society University Research Fellow and a Lecturer in Applied Probability at Queen Mary University of London, School of Mathematical Sciences. She joined Queen Mary in August 2017.
Maltsev obtained her Ph.D. from the California Institute of Technology in May 2010. Her supervisor was Barry Simon. After her Ph.D., she was a postdoctoral research associate at Bonn with Benjamin Schlein from 2010 to 2012. In 2012, she moved to Bristol, where she was supported by a Leverhulme Early Career Fellowship from September 2013 to January 2017.
Maltsev's research interests include mathematical physics, probability, analysis, and biophysics. Specifically, she has worked on eigenvalue statistics for random matrices, spectral theory for Schrodinger operators, quantum graphs, random fermionic operators, as well as on applications in biophysics, including a novel solution of the calcium signal termination problem in cardiac cells using the Ising model from statistical mechanics.
Research
Publications
(2019)

,

Localization and landscape functions on quantum graphs Transactions of the American Mathematical Society $nameOfConference

(2019)

,

Mechanisms of Calcium Leak from Cardiac Sarcoplasmic Reticulum Revealed by Statistical Mechanics Biophysical Journal $nameOfConference

(2019)

,

Abnormal Calcium Leak from Cardiac Sarcoplasmic Reticulum: New Insights Offered by Statistical Physics Biophysical Journal $nameOfConference

(2018)

,

On Agmon metrics and exponential localization for quantum graphs Communications in Mathematical Physics $nameOfConference

(2017)

,

Clusters of calcium release channels harness the Ising phase transition to confine their elementary intracellular signals. Proc Natl Acad Sci U S A $nameOfConference

(2017)

,

Density and spacings for the energy levels of quadratic Fermi operators Journal of Mathematical Physics $nameOfConference

(2016)

,

Fluctuations of linear statistics of half-heavy-tailed random matrices Stochastic Processes and their Applications $nameOfConference

(2015)

,

Fluctuations in the two-dimensional one-component plasma and associated fourth-order phase transition. Phys Rev E Stat Nonlin Soft Matter Phys $nameOfConference

(2014)

,

Bounds for the Stieltjes transform and the density of states of Wigner matrices Probability Theory and Related Fields $nameOfConference

(2014)

,

Modern perspectives on numerical modeling of cardiac pacemaker cell Journal of Pharmacological Sciences $nameOfConference

(2013)

,

RyR-NCX-SERCA local cross-talk ensures pacemaker cell function at rest and during the fight-or-flight reflex Circulation Research $nameOfConference

(2013)

,

Local Marchenko-Pastur law at the hard edge of sample covariance matrices Journal of Mathematical Physics $nameOfConference

(2011)

,

Average density of states for Hermitian Wigner matrices Advances in Mathematics $nameOfConference

(2011)

,

Synchronization of stochastic Ca2+ release units creates a rhythmic Ca2+ clock in cardiac pacemaker cells Biophysical Journal $nameOfConference

(2011)

,

A Wegner estimate for Wigner matrices $journal $nameOfConference

(2010)

,

Universality Limits of a Reproducing Kernel for a Half-Line Schrödinger Operator and Clock Behavior of Eigenvalues Communications in Mathematical Physics $nameOfConference

(2007)

,

A simple stochastic mechanism of a roughly periodic Ca2+ clock within cardiac cells BIOPHYSICAL JOURNAL $nameOfConference